Canada Sony Xperia ZL Rogers, Bell & Videotron, release now & price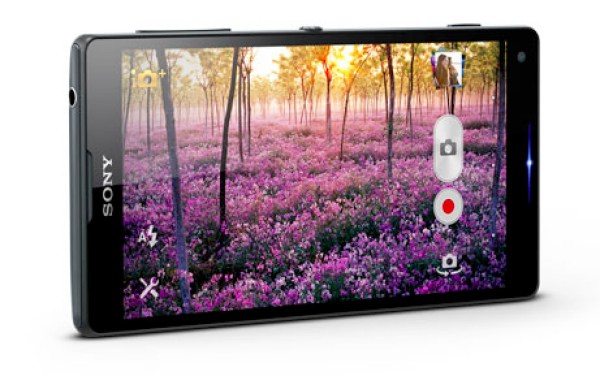 The Sony Xperia ZL is a much-awaited smartphone with some very juicy specs and recently we spoke about some leaked pricing from Rogers in Canada ahead of a release. We can now tell you that the Xperia ZL has been released in Canada today, ahead of the US in fact. It's available right now from Rogers, Bell and Videotron and we have price details for you right up ahead.
The Xperia ZL is a another beautiful looking handset from Sony with some notable specs to match such as a 1.5GHz Qualcomm Snapdragon S4 Pro quad-core processor, 5-inch full HD display with 443ppi, 2GB of RAM and 16GB of internal storage, expandable via microSD. There's also a 13-megapixel rear camera, 2-megapixel front-facing camera and it will release on Android 4.1 Jelly Bean with an update to 4.2 Jelly Bean already promised.
If you're in Canada and thinking of purchasing the Sony Xperia ZL it's worth checking the pricing as there are some variations. For instance Bell offers the cheapest contract price at $99.95 with a three-year contract. Rogers offers a similar deal but at a price of $124.99 while Videotron charges a much steeper $199.95 on contract.
If you want to buy the phone unlocked from Sony the price is $675 or off-contract from these carriers it's $600 from Bell and Videotron or $625 from Rogers. We think this is a pretty impressive device but then again there are some other great devices such as the HTC One and Samsung Galaxy S4 on the way.
Could you be tempted to purchase the Sony Xperia ZL at these prices in Canada? Send your comments to let us know.