HTC One Australia price & availability breaks cover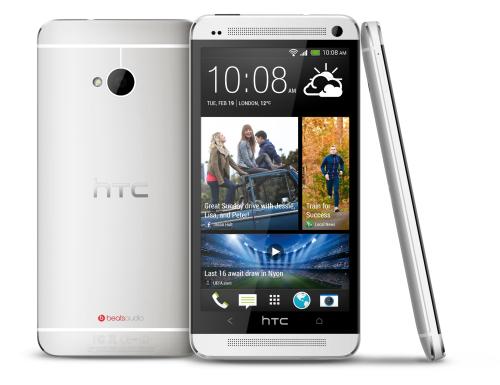 While the company may have had issues sourcing enough components for the camera on the device the HTC One is beginning to reach more markets, and today we have the pricing and availability for consumers in Australia looking to pick up the new smartphone.
A number of carriers in the country have now revealed their plans for the device along with some of the pricing, and pre-orders kick off tomorrow with a release expected to be on April 23rd. If you are a customer of Telstra a registration page is already live and with a $10 monthly handset payment you can have the device on a two year contract costing $60.
If you pre-register for the device before April 23rd you will also get a free set of Beats Solo headphones, and if you want the HTC One SIM free it will set you back $768. Vodafone is also offering the same headphones free for early adopters to the HTC One, and they are slightly cheaper than Telstra as there is only a $3 monthly handset fee with the $60 per month two year contract.
Virgin Mobile are also only charging a $3 fee for their monthly handset payment and their two year contract is priced at $59 per month, which is the same for Optus except the monthly contract is priced at $60 each month.
Will you be purchasing the HTC One from any of these carriers?
Source: Ausdroid.