New Nexus 4 accessories land on Google Play, not cheap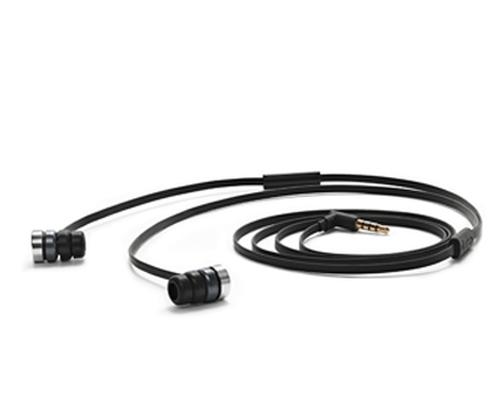 The LG Nexus 4 has rightly proved to be a hugely successful smartphone and the early stock shortages have seemingly become a thing of the past, and now some new Nexus 4 accessories have landed on Google Play, but they are not exactly cheap though.
Since the device first became available there have only been two official accessories via the Google Play Store, which included the Nexus 4 Bumper case that was recently unavailable to purchase, and the LG Wireless Charging Orb.
Now the company has added three more Nexus 4 accessories to the range that won't exactly make you want to rush over to the Google Play Store to purchase them, especially at the price. There is a pair wired headphones that have a built in microphone and priced at £15.99/$19.99, and made from tangle free wire with aluminium backing.
There is also a power adapter that can be used with a microUSB cable which is priced at £12.99/$15.99, and finally there is a microUSB cable up for grabs that is priced at £9.99/$9.99, which like the other items on offer comes at a premium price.
There will be a huge number of third party accessories available that are priced at a much lower price then these from Google Play, and while some may not have the same build quality others will.
Are you interested in any of these new Nexus 4 accessories?