Motorola Droid Bionic 4.1.2 Jelly Bean update from Verizon on April 15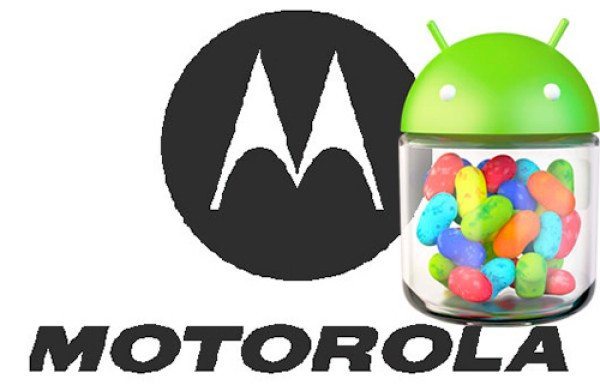 Regular readers of Phones Review will know that we always try to keep readers in the know about operating system updates coming to their devices. Today there's great news for Motorola Droid Bionic owners as the update to Android 4.1.2 Jelly Bean will start to roll out on April 15, so there's only more 3 days to wait.
We informed readers last week that there were promising signs that the update would be released soon after invites for soak tests were sent out to some users. Everything must have been in order and Verizon has now officially announced the update. As is often the way with these sort of software updates the rollout of build 98.72.22, which includes Android Jelly Bean 4.1.2 for the Droid Bionic, will be pushed out in stages. Don't be too impatient on April 15 then if you're not one of the first lucky ones to receive notification.
Users of the Motorola Droid Bionic will notice some real benefits from the major software upgrade to 4.1.2 Jelly Bean including smoother performance with Project Butter, Google Now, enhanced notifications and keyboard, improved voice search, fixes and much, much more. You can see software upgrade instructions and also all the benefits of this upgrade on this Motorola Droid Bionic support page.
As well as Jelly Bean benefits, this update will also bring improved voice and data connectivity from Motorola. As this is a sizeable update (98.72MB) please ensure your battery is fully charged and you have a strong Verizon signal or Wi-Fi connection before you begin downloading and installing.
We'd like to hear from you if you are the owner of a Motorola Droid Bionic. Are you really happy to hear that the Jelly Bean update will begin rolling out to devices on April 15? Maybe you could let us know when you receive the update, to share with other readers that it should soon be with them too, as confirmed by Verizon. Let us know with your comments.
Source: Verizon