HTC One gets early US sales release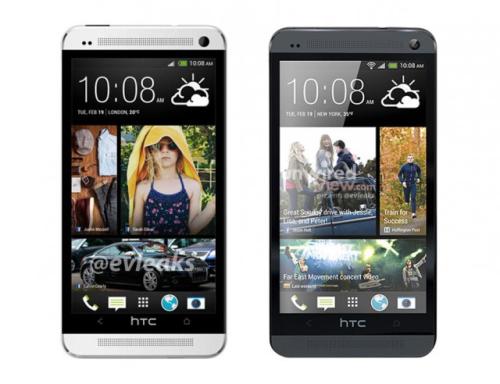 There are many consumers eagerly awaiting the arrival of the HTC One in the US with the device only days away from being available, but now news reaches us that there has been some HTC One early US release sales for the device.
It seems that some AT&T stores in the US have got confused with the launch of the HTC First device that was due to be released officially yesterday, as there has been a number of reports from customers saying they managed to pick up the HTC One instead.
As it is being reported by the Android Community a number of the carriers stores were offering the handset freely to customers with some laying down the cash for the handset and walking out with a shiny new HTC One in their hands.
It seems that it is mainly customers that have already pre-ordered the device but it wasn't expected to be released until next week, April 19th. The reports state that there was more than a few units of the HTC One available, and it may be a way to counter the offer from Sprint that is offering the smartphone at a discount for customers moving across from rival carriers.
The device is proving to be extremely popular and rightly so as for the first time in a while HTC looks to have a winning device on their hands, which should possibly return the company to its former glories on the Android platform.
Have you managed to pick up the HTC One early?