iPhone 5 wireless charging achieved with Powermat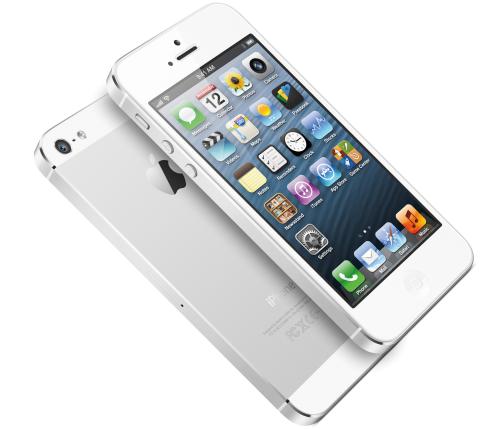 Away from Full HD touchscreen displays another feature that could become a more popular thing on new smartphones is wireless charging, and owners of the Apple iPhone 5 will soon have this option thanks to the Duracell Powermat.
There have been a few other versions of the Powermat and soon a new version will be available for owners of the iPhone 5, which basically allows them to charge their handset by placing it onto a charging pad.
Obviously this does require owners of the smartphone putting a case onto the device, but the product is quite thin and light, but does add a little thickness at the bottom of the device around the Lightning port.
This new iPhone 5 accessory is promised to have more options than previous versions, with the basic model allowing owners of the smartphone to wirelessly charge their handset. There will also be an external battery on offer that will connect to the handset and will work in the same way as the popular Mophie Juice Pack Air, except it will charge without any wires.
With this fitting to the smartphone owners are treated to an extra 1,950 mAh power pack that is larger than what is fitted inside the iPhone 5, and besides placing it onto the charging pad the unit can also be charged via a microUSB cable.
The product will be available in either white or black and should be available in the coming weeks, and in the meantime interested parties can sign up on the company's website to get a notification when the Powermat is available for the iPhone 5.
Will you be getting the Duracell Powermat?