Real Racing 3 for Android gets some update love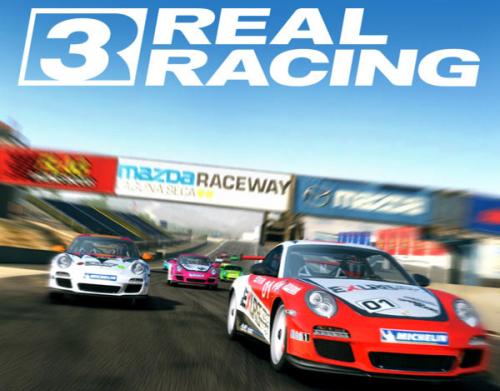 The latest title in the Real Racing franchise has proven to be the most popular game so far despite the developer going down the freemium route, which caused some outrage among fans when the news was first revealed. Now we can tell you that Real Racing 3 for Android gets some update love.
A couple of days ago we told you that the iOS version had seen the first major update from the company that added lots of cool new features, and now the same update is available to owners of the Android version of the game.
I opened the game up this morning for my son and quickly discovered the update was ready to download, which then takes about five minutes to achieve. There are now cars available from Chevrolet in the form of the Chevrolet Cobalt SS and the Camaro ZL 1.
There is also now the cloud save option which I have had a quick play around with as I want to share my progress from my Nexus 7 over to my Galaxy S3, but have yet to get it working correctly. There have been a few users complaining that since the update the game crashes or doesn't function correctly, but after trying it on both devices it seems to be OK for me.
Have you had any problems since downloading the update?