Sprint HTC One price tempts rivals customers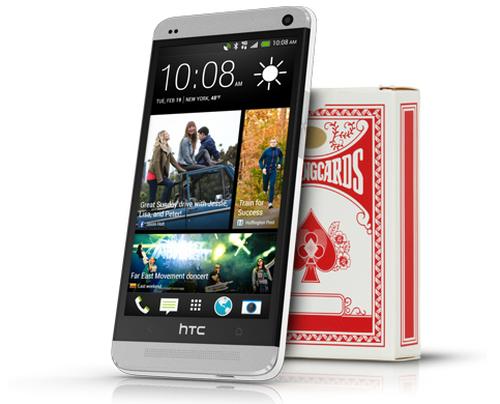 Consumers in the US are gearing up for the release of the HTC One which is a handset that looks to be bringing the good times back to the company, and it seems the carriers that will be offering the handset are doing all that is possible to tempt rival networks customers as Sprint lowers the price of the HTC One to new customers.
We have recently heard how the unlocked version of the handset has already sold out along with more carriers in various countries putting the handset up for pre-order, and now Sprint have a tasty looking offer for new customers that bring their mobile phone number over with them.
The handset will only cost these customers $99 with a new two year contract being agreed to, with the HTC One down to arrive in only eight days time on April 19th. Currently the carrier is only offering the silver version of the smartphone with the black model listed as coming soon at the time of writing.
If you want to purchase the handset outright from the carrier it will set you back a hefty $549.99, and consumers that are already customers of the carrier the handset will cost $199.99. Sprint will charge you for the device as soon as you make your pre-order and has promised to do their best to get the handset delivered by Friday, April 19th.
Is this a tempting enough offer for you to switch over to Sprint for the HTC One?
Source: Sprint.