Samsung Galaxy S3 tops faulty phones list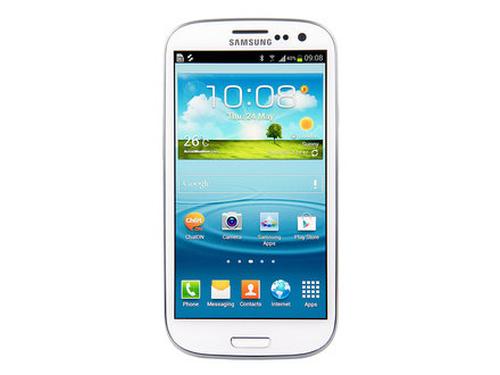 Owning an expensive smartphone can be a great experience but unfortunately sometimes these high end devices can go wrong, which hopefully happens while the device is still under warranty. According to a mobile phone insurance company the Samsung Galaxy S3 tops a faulty phones list, which may be of some concern to owners of the handset.
MobileInsurance.co.uk has been looking at the claims that have been made by its customers and it has complied a top ten list of smartphones that are more likely to go wrong with the Samsung Galaxy S3 sitting at number one. It has been found that the handset is the most likely to go wrong based on the company's customers, and may be related to the Sudden Death issue that was affecting a number of owners.
Data has been collected over a period of time from claims made by smartphone owners, and the Galaxy S3 is closely followed by the HTC Desire S with the Nokia Lumia 610 making up the top three. Apple's iPhone 4 just missed out on the top three with the BlackBerry Bold 9900 landing in at number five, and the iPhone 4S reaching number six.
The Sony Xperia S is placed number seven, BlackBerry Curve 9220 at eight, Samsung Tocco Lite 2 is number nine, and bringing up the rear at number ten is the LG Nexus 4. It was found that the iPhone 3GS was amongst the most reliable handsets just ahead of the BlackBerry Torch 9800, and strangely owners of white handsets were the more likely to experience faults.
While there is no doubting these findings it has to be remembered the Galaxy S3 has sold a lot more units than a lot of these handsets, so this increases the chance of owners reporting problems with their device.
Have you ever owned a mobile phone that has broken down?