O2 customers offered more flexible contracts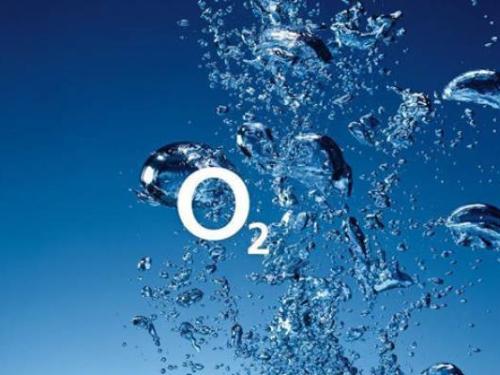 If you are a resident in the UK there are a growing number of choices when it comes to running a mobile phone, and sometimes this choice can become a little bewildering. Now O2 has muddied the waters some more with the launch of its Refresh plans that will offer customers more flexible contracts.
The company has decided to split talk time and phone costs with its new plans that are meant to give its customers even more flexibility, and will basically mean that customers can end the contract earlier and simply pay off the balance of the handset.
It also means that O2 will get more money but customers won't have to wait until the end of their two year contract if they want to purchase the latest smartphone that takes their fancy, which given the speed that new hardware now becomes available will appeal to a number of consumers.
There are currently three different Refresh plans on offer when the service begins on April 16th, and start at £12 per month that provides 600 minutes, unlimited texts, and 750MB of data. Paying £17 each month pushes the data to 1GB with unlimited minutes and texts, while £22 per month provides 2GB of data along with unlimited texts and talk minutes.
To start with the plans will be sold with the Samsung Galaxy S3, S3 Mini, Galaxy Note 2, Ativ S, HTC One, HTC 8X, Apple iPhone 5, iPhone 4, 4S, BlackBerry Z10, BlackBerry Bold 9900, Sony Xperia Z, Xperia T, Nokia Lumia 820, and Nexus 4.
The scheme will include the Samsung Galaxy S4 and BlackBerry Q10 once they become available, but customers will have to pay an extra £20 per month for the handset plus £49.99 upfront, which results in the handsets costing £529.99 in total. Click here for more information.
Will you be signing up for one of these contracts?