Verizon in operator wars bid to lease Clearwire spectrum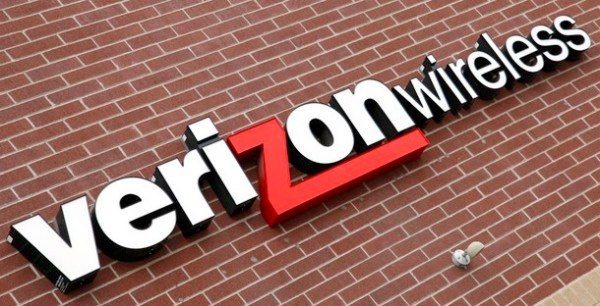 It seems that operator wars are well in progress at the moment with everyone fighting over Clearwire. Verizon Wireless has now joined the fray and wants to lease Clearwire's spectrum to strengthen its network. Details are scant at the moment but the deal could see Big Red pay more than $1.5 billion. However Verizon is not the only company interested in Clearwire and things are getting complicated.
Another major US carrier Sprint presently owns 50% of Clearwire and is vying to purchase the remaining stake so that its network is the one that benefits from Clearwire's spectrum (formerly used for WiMAX), and of course it would bring the whole operation under one roof so to speak.
However there's yet more competition in the form of Dish, which recently failed in a bid for Clearwire and is now complicating matters even further with a $2.25 billion offer to acquire Sprint, trying to beat Softbank which is also attempting a deal for Sprint. Dish now has plans to build a wireless network and has already acquired holdings from FCC spectrum auctions but it's a messy business with resources so limited. We can't see it getting any easier either as the only way to gain spectrum is to win at auction, lease or acquire it and as the LTE networks are expanded things will only get worse.
Dish has stated that its bid for Sprint is not dependent on Sprint acquiring the other stake in Clearwire and also that its own bid for Clearwire is still in the offing despite the fact that it was already turned down. It's certainly a tangled web at the moment and it will certainly be interesting to see what pans out over the next few months.
Are you surprised to see Verizon in a bid to lease Clearwire's spectrum? Which way do you envisage the operator wars going? Let us know with your comments.
Source: Wall Street Journal