Motorola Droid Razr M update improvements but not Jelly Bean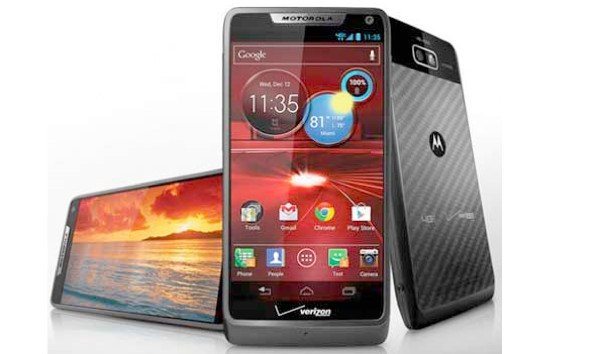 Verizon users of the Motorola Droid Razr M are now receiving an update bringing improvements and fixes. Unfortunately this is not the Android Jelly Bean update that many would have liked but the new software version 98.15.66.XT907.Verizon.en.US still has plenty to offer.
The rollout of the update began yesterday and one of the highlights is improved Wi-Fi performance. It's an OTA (over-the-air) update and Droid Razr M owners will either receive notification that it's ready to their phones or can check manually in Settings to see if it's available. Remember to ensure you have at least 80% charge on your battery before you begin updating and are also receiving a strong Verizon signal or Wi-Fi signal.
The 80MB update has changes and bug fixes including voice volume at set level improvements as well as improvements to Mobile Device Management support and media sync with Back Up Assistant Plus. Enhancements have also been made to visual Voicemail connectivity and video streaming pixelation.
Those who enjoy using their device cameras will notice touch-to-focus, notifications and low light performance improvements. To find out more about the update you can head to this Verizon support page where you'll find links to benefits of the upgrade and also software update instructions.
Are you the owner of a Droid Razr M and if so have you already received this update? What are your thoughts on what the update brings to your device? Let us know by sending your comments.