Metal Samsung Galaxy S5 to compete with HTC One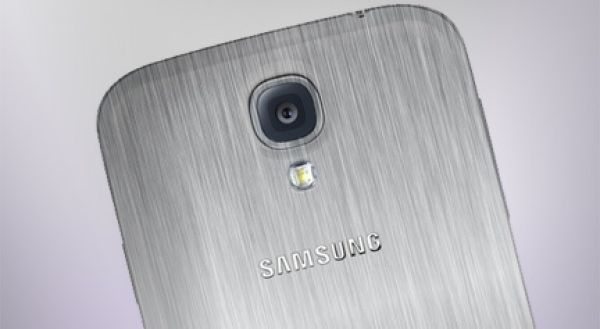 The plastic Samsung Galaxy S4 releases to the public at the end of this month, but we believe a metal Samsung Galaxy S5 will release at some point this year and hopefully before Christmas. Samsung really do need to release a new metal Galaxy S phone to compete with the likes of the HTC One.
The Samsung Galaxy S4 will do very well when it comes to sales and the closet rival has to be the HTC One, and we have had so much response on our social networks such as Facebook, Twitter and Google+ saying the HTC One has a metal casing and that Samsung should have followed suit.
After thinking about the above we found that Trusted Reviews are on the same wave-length as us, just they got to publish their idea first and fair play to them, so all credit goes to them. They mention in their article that Samsung has lost its zeitgeist to the HTC One and this is all down to the One being made from sleek aluminium and the Galaxy S4 is plastic.
Is this really a debate or just personal preference? Do you like a metal phone or a plastic one?
Some are saying that the HTC One feels much better than the Galaxy S4, but it was the S4 that was more practical thanks to the cover on the back can be removed easily and that it comes with a built-in microSD card slot.
Does making a phone case using plastic make the phone feel cheap? We cannot count Samsung out for releasing a new metal phone; it could either be the Samsung Galaxy S5 or the Galaxy Note 3, who knows.
Do you agree with Trusted Reviews prediction that a metal Samsung S phone will be released before Christmas?