Forget Nexus 5 its all about Nexus 4 with KLP 5.0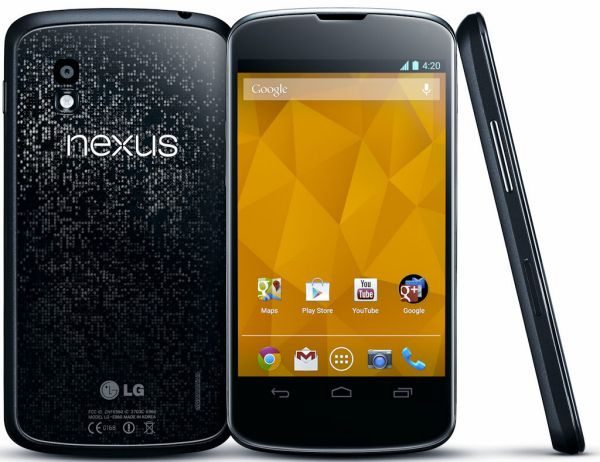 We have all been talking about the Nexus 5, what it may look like and when it will release, and what smartphones will be announced at next month's Google I/O. The two phones that stand out the most on the Android front is the Nexus 5 and the Motorola X phone; maybe it is time to forget the Nexus 5 for something no more than an update.
The next release on the list being reported by SidhTech is the 32GB Nexus 4 with LTE and internal storage, we guess that it could possibly release with a bigger processor somewhere in the region of a Qualcomm Snapdragon 600 and Android 5.0 Key Lime Pie aka KLP.
If the above were true then that would mean the Nexus 5 with Key Lime Pie would in fact be the Nexus 4 with KLP.
LG has major success with the Nexus 4 even though they were most of the time out of stock via the Google Play Store, Google would have to be on the ball this time if the 32GB nexus 4 with KLP and LTE was to release this year. It would no doubt come with Facebook Home pre-installed and more stock would be made to handle the mass sales department.
The nexus 4 is still relatively new but a 6-month gap for a new release is reasonable, the new Nexus 4 could have compatibility for CDMA with Verizon and Sprint, which means a bigger market.
Would you prefer the Nexus 5 to release, or does the sound of a new 32GB Nexus 4 with LTE and KLP 5.0 sound inviting enough?