iPhone 5S, 6 with iOS 7 & Facebook Home deliberation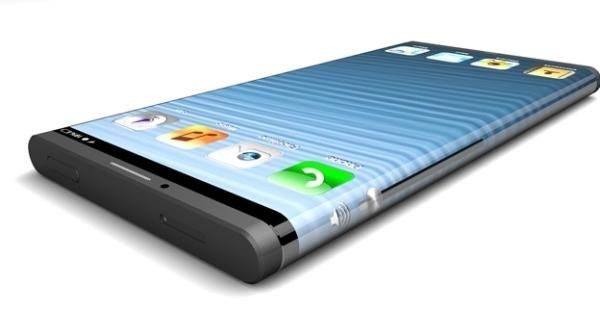 The three most important Apple products this year will definitely include the iPhone 5S, iPhone 6 and the new iOS 7. We have already seen a slew of new smartphones this year and the biggest big-boy on the block in none other than the new Samsung Galaxy S4, Apple needs to step up to the plate to counter-attack with some thing special.
The iPhone 5S in next in line to release and is expected to be announced in June, and the iPhone 6 will follow but we cannot see anything of this until at least the beginning of 2014, the iPhone 5S will don the iPhone 5 design 'so nothing new there' – but we can expect the likes of iOS 7 to be released at the same time.
We have heard through the pipeline via tipsters that iOS 7 will incorporate Facebook Home, we here at Phones Review cannot pass judgment if this is true or not, but what we can do is advise Apple to steer clear as it is a battery life Grim Reaper. We tried it on one of our Android devices and to be frank did not like it at all, we prefer the standard Facebook app that has many new features.
Do we really want a host of Facebook notifications etc on the homescreen of our phones?
We believe the iPhone 5S will be released this year with iOS 7 on board and then made available a few days later for the iPhone 4, 4s and 5 etc. It will have the standard iPhone 5 design with many new features to boot, probably features that we will use once and then never use again, you know like Siri.