Galaxy S4 release with water and dust proofing possible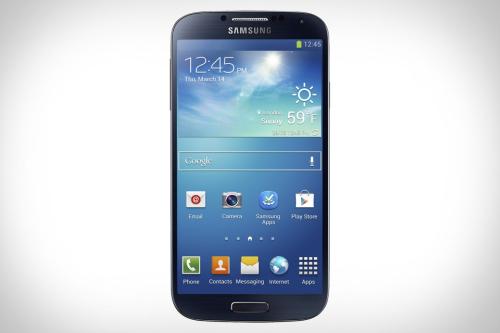 One of the must have Android smartphones at the moment is the Sony Xperia Z and the device stands out from the crowd thanks to its tougher design that protects it from liquid and particle ingress, and now a new version of the Samsung Galaxy S4 with water and dust proofing could be released following comments from a Samsung executive.
The version of the handset that we already know of is just about to land in consumer's hands, but during a launch event being held in Dubai it was revealed that Samsung would be announcing another version of the Galaxy S4 in the coming weeks.
Samsung Gulf Electronics president, Young Soo Kim, was talking during a question and answer session and was asked why the company didn't provide a smartphone with the sort of protective features as the Sony Xperia Z, which led him to mention such a handset was on the way.
There were no other details given about the dust and waterproof Samsung Galaxy S4 but if the company is bringing out a ruggedized version of the handset, it may not go down to well with consumers that have already splashed the cash on the standard model.
You would have thought that any such device would come at a more premium price though, but Sony has stolen a march on its rivals to offer a handset with this sort of protection without the need of a case. It is not thought the device would offer any other features over the standard version though but there would be a lot of appeal for such a device.
Would you like a Galaxy S4 with dust and waterproofing?
Source: TechView.me.