HTC Rezound new update on Verizon but no Jelly Bean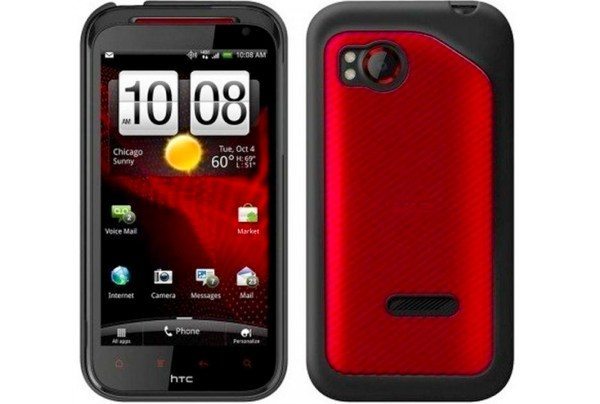 If you're the owner of an HTC Rezound on Verizon then we can tell you that a new update has just received approval from the carrier. Build 4.05.605.14 will bring updates and improvements but alas if you were hoping this will bring you Android Jelly Bean that is not the case.
As Verizon has now approved the update for the HTC Rezound it is likely to start rolling out any day now. The update is 207MB and brings improvements to Skype video call quality as well as global roaming support so that users can benefit from voice and data services in over 200 countries. Other changes are the removal of some bloatware including the Mobile IM, VOD, VCAST, VCAST Music and Blockbuster apps.
This update for the HTC Rezound also includes updates to Let's Golf 2, the Data Widget and VZ Navigator and an update to Visual Voicemail. Fixes include the correct number of connected devices now displayed on Mobile Hotspot and improved stability for the phone should minimize lockups and resets.
There are also enhancements to BackUp Assistant Connectivity and also Data connectivity. The basic set-up and usage guided tour videos have also been updated. If you have the HTC Rezound on Verizon then you should be receive notification of the update when it becomes available. The update should take around 10 to 20 minutes to download and following this the installation will take another 15 minutes or so.
We'd be interested to hear from Verizon customers with the HTC Rezound. If you have already received the update please let us know. Also we'd be interested to find out what you think of what it offers? Let us have your comments.
Source: Droid-Life