Instagram printing made easy via iPrintagram for iOS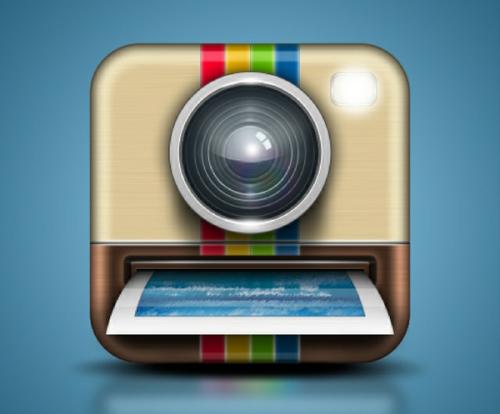 The Instagram service is widely loved around the world with millions of users on various platforms enjoying the photo sharing application, and now another application called iPrintagram for iOS has received a major new update that allows for easy Instagram printing directly from your mobile device.
The popular application has just seen a major update that allows Instagram users to select their favourite images and have them printed onto any one of their nine products, which is done by users logging in with their Instagram information before selecting the images that need printing.
Then in a few days these images will be printed and sent to them all from an easy to use and intuitive application. Some of the new features include seven new products that now offer framed prints, Instagram montages, canvas prints, and more as well as being cheaper than before.
Printed images are delivered around the world with orders possible at anytime or anyplace straight from your iOS mobile device, and also include flexible order quantities of between 8 to 24 prints on some products.
Users can purchase their orders using a credit card or PayPal with email and push order confirmations, and iPrintagram 3.0.1 is available free on the App Store for users of the iPhone, iPad, and iPod Touch with iOS 5.0 or later.