Sony Xperia SP unlocked for US, pre-order now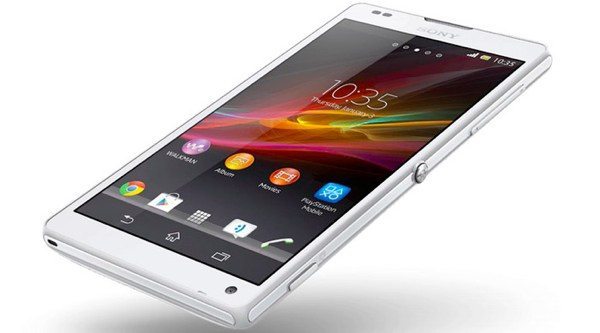 We've been bringing you plenty of news about the Sony Xperia SP smartphone and today we have details on how to get this Android device unlocked in the US. The Xperia SP is now available to pre-order online through Sony's website and would be a good choice for those on AT&T or T-Mobile.
Sony has released some great phones lately and we'll give you a quick recap of some of the Xperia SP's specs. It's powered by a 1.7GHz Qualcomm Snapdragon Pro dual-core processor, has a 4.6-inch 720p HD display with 319 ppi , 1GB of RAM and 8GB of internal storage, expandable via microSD up to 32GB.
It also has an 8-megapixel Exmor HD rear camera with autofocus, LED flash and 1080p video capture as well as a front-facing VGA camera. Other specs for the Sony Xperia SP include a 2300 mAh battery for around 10 hours of talk time or 635 hours of standby time, NFC, Bluetooth 4.0 and LTE connectivity (where applicable) and it all runs on the Android 4.1 Jelly Bean operating system.
This is only compatible for GSM carriers, in other words for the US that's T-Mobile or AT&T. If you want to pre-order this smartphone, head to the Sony product page here where it's available in black or white color options. The price is $489 unlocked and shipping should begin on May 20 although sometimes these dates can shift.
Are you intending to purchase the Sony Xperia SP? What are your thoughts for Sony's price for the unlocked phone? Let us know by sending your comments.