Carmageddon for Android release and free for one day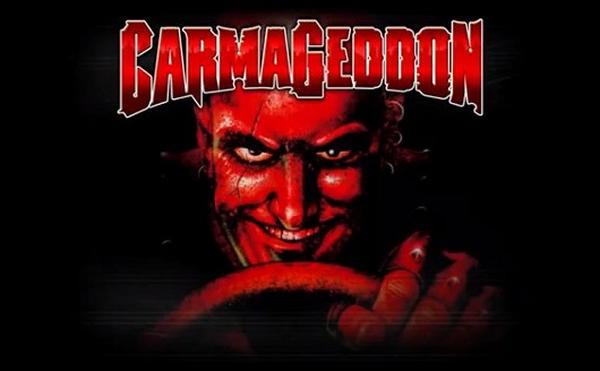 There have always been certain games that are due to become available on mobile platforms that gain a lot of attention for one reason or another, and today we have news of one such game Carmageddon for Android that is due for release this week and will be free for one day.
It has been a while since we first heard about the game that was coming to the platform, and it has now been announced it will be released this coming Friday, May 10th. The game is coming in three versions with not all of them available straight away, with the first on Friday being the free Carmageddon PROMO edition.
This is the full version of the game and will only be available for 24 hours via the Google Play Store, and once this is over the game will be available in paid for versions and a free demo version. The paid for version will be available for £1.49 but after Friday the PROMO version of the game will no longer be available on the Google app store.
So those that download the PROMO version of Carmageddon will not be seeing any updates to the game, so some users may eventually decide to upgrade to the paid version to get any new content that may be eventually added via updates.
The controversial game has come under fire from some quarters in the past where users can use their cars as lethal killing machines. So if you want the full version of the game free you will have to remember to head over to the Google Play Store this coming Friday. Check out the demo video below.
Will you be getting the free version of Carmageddon?
Source: Gamasutra.