Galaxy Note 4.1.2 Jelly Bean update touches down in Canada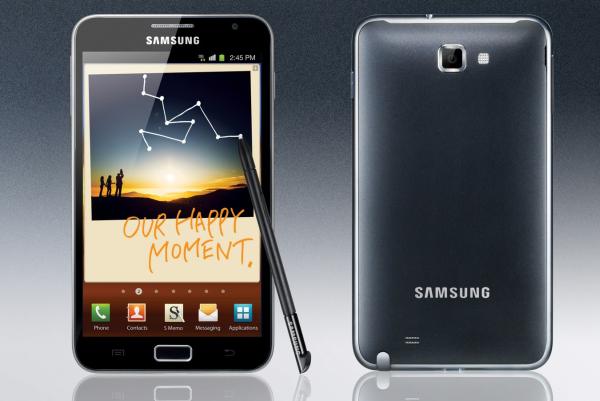 The original Samsung Galaxy Note phablet device has been with us since 2011 and the handset is still loved by millions of owners around the world. During the last few months the device has been getting a nice new lease of life and the Galaxy Note Android 4.1.2 Jelly Bean update has touched down in Canada.
Back in February the new firmware began its journey out to end users of the handset updating it from the Android 4.0 Ice Cream Sandwich OS, and now customers of both Rogers and TELUS in Canada are being treated to the new software.
This news comes after customers of AT&T in the US saw their versions of the Samsung Galaxy Note start to receive the new firmware. According to reports the update is only being pushed out via the Samsung KIES desktop application instead as an over the air update.
If you are a customer of TELUS the carrier has provided some instructions on how to install the software for those that are a little unsure how to achieve such things, which is always a nice touch. The new firmware brings some nice features such as Google Now and Project Butter to the handset, but it seems the Multi-Window feature is missing from the update that has also been seen on the Galaxy S3 in the US.
Previously it was reported that the original Samsung Galaxy Note would continue seeing OS updates until Android 4.2.2 so owners should have more new features coming to their handset in the coming months.
Source: GottaBe Mobile.