Galaxy Note 4.1.2 Jelly Bean update begins to push out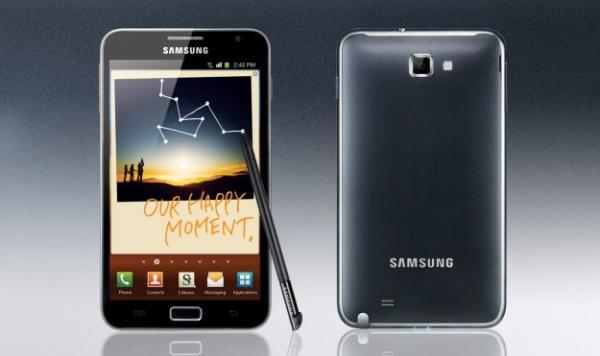 The last couple of years have seen Samsung become a major force in the smartphone world by becoming a serious rival to iPhone maker Apple, this has come with the launch of a number of flagship handsets. We start the week with the news that the Android 4.1.2 Jelly Bean update begins to push out to the Samsung Galaxy Note.
Earlier this month the company began the process of updating another one of its flagship smartphones from 2011, the Galaxy S2 and now it's the turn of its bigger brother. The International version of the Galaxy Note GT-N7000 will now start to receive the nice new OS that will bring a number of great new features to the device.
The firmware just like any new version of Android will see a staggered release, so it will depend on country and carrier when you actually receive the software but at least the process has begun. The handset that was released at the back end of 2011 will get a nice new lease of life with a number of new features ported over from the Galaxy Note 2.
This includes the Samsung Premium Suite that will provide the Note with things such as the much loved Multi-View, which allows two applications to be run at the same time on the display. Other new goodies include a customizable Notification Panel, Project Butter, Smart Rotation, Page Buddy, Google Now, and much more.
You can check to see if the update is ready for your device by going to the settings option on the handset, then select About device and Software update to check to see if the new operating system is available for your version of the handset. You can also check by connecting the handset to the Samsung KIES desktop application.
Has your Galaxy Note received the Android Jelly Bean update yet?
Source: SamMobile.