Lose It Android & iOS app promises help with weight loss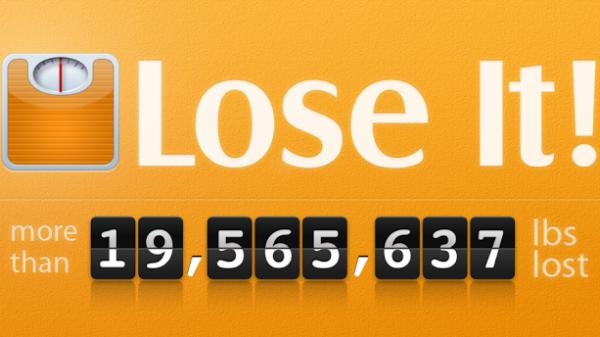 There will be many of use trying to lose those extra few pounds in time for the warm weather or summer vacation we may be going on, and there are a huge number of mobile applications that can be a great aid in achieving these goals. Today we have news of the Lose It app for Android and iOS users that promises help with weight loss.
The application has recently received an update and is enjoyed by millions of users and takes proven and effective weight loss approaches with an easy to use experience. The app features a simple streamlined UI that has a comprehensive database of foods and activities.
Users can easily add new foods or exercises to the database and setup recipes for more complicated dishes, and a user log provides information about previous meals that includes a list of foods enjoyed by the user and other shortcuts.
The app will help users track nutrients such as carbohydrates, fat, protein, and much more with the option of using a barcode scanner to log packaged foods. The application also doesn't feature any ads and users can set up a free LoseIt.com account to get even more features.
Users can share their progress via their Facebook or Twitter accounts and reports can be created on your activity and progress. This free application has received many positive reviews from users of both versions and for more information or to download head over to the App Store or Google Play.
Have you used the Lose It application and if so what do you think of it?