BBM iOS and Android release – clever or madness?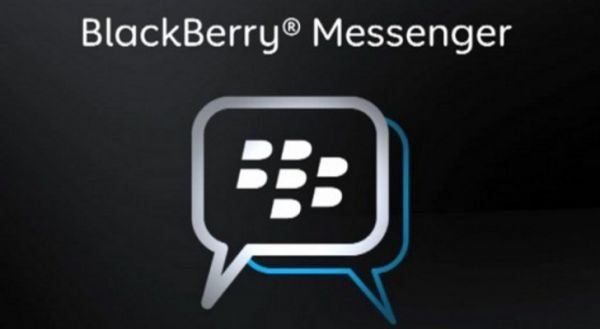 Blackberry has just announced at the Live 2013 event that it will release BBM on Android and iOS this summer, this means millions will be able to chat over BBM soon. The question is "Is this cross platform madness or is it a clever move by BlackBerry?"
Many BlackBerry users have friends that use Android or iOS devices, and the downside to this is that they cannot chat with them using BlackBerry Messenger. This is all set to change this summer when BBM cross platform releases, not sure why BlackBerry users did not just use something like WhatsApp.
BBM chat will roll out first and soon after will come BBM Video, BBM Voice and BBM Channels, Android and iOS users will get the same features as BlackBerry BBM users and to better that it will be totally free.
BlackBerry Messenger will support both iOS 6 and Android 4.0 Ice Cream Sandwich and above, users will be able to create groups of up to 30 people as well as all the usual features BlackBerry users get. Users will be able to connect and engage with email, PIN, QR code scan or SMS no matter what platform.
This will need to be approved by Apple and Google, and once approved the BBM app will go live for millions as a free download.
Phones Review Says: Getting people to use BBM on Android or iOS will be hard, they love what they know already, the amount of times we have tried to get users to use WhatsApp was very hard indeed, they said they would stick with normal text messages.
The main worry is for millions of Android and iOS users to switch to the new BBM app, this would surely mess around with BlackBerry's servers and jam the system if they are not ready, we believe it will be a slow move over with Android and iOS users.
Where does this lie: Will this help bridge the gap so people do not leave BlackBerry, or could this be damaging for BlackBerry as there would be no need for Android or iOS users to leave and buy BlackBery devices. We have had so many consumers mention to us that the only thing going for BlackBerry is it BBM service, do you agree or disagree?
If you are an Android or iOS user, will you be installing the BBM app once it releases?
Source – Official BlackBerry Blog