Samsung Galaxy Note 3 in metal vs plastic debate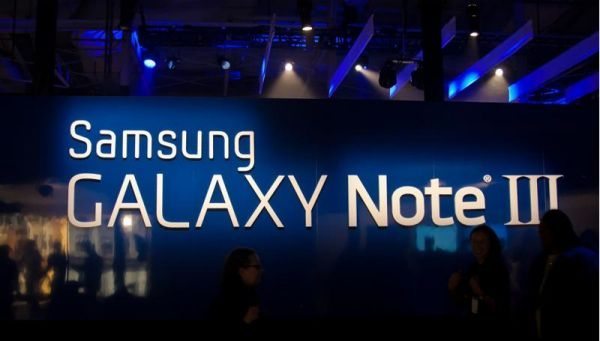 Earlier on today we reported even though not official that the Samsung Galaxy Note 3 could possibly come with a 6-inch display, and even though on numerous of times it was speculated to have an LCD display it is more than likely going to be an AMOLED display.
The Samsung Galaxy S3 having a flexible display is something we can count out, this will not happen this year. We are most certain it will be 6-inches what ever the screen material is, but we want to hit on something more important so please read on.
The popularity of using metal for back casings on smartphones is very high indeed, there are millions of consumers that love the HTC One for its build quality and yes this has a metal casing, but would this be good on the Samsung Galaxy Note 3?
The Galaxy Note 2 still feels special, we use it on a daily basis as well as a few other smartphones such as the iPhone 5, it still feels relatively new and doesn't seem that long ago it was released, but hey it is great news a Galaxy Note 3 is soon to release this year as far as rumours go.
Samsung has used plastic for its flagship smartphones for some time now, the high-end phones such as the Galaxy S3, S4 and Note 2 have all been plastic.
We call this the Samsung Galaxy Note 3 in metal vs plastic debate, would you like the Samsung Galaxy Note 3 in metal or should it remain with the plastic back cover?