BBC iPlayer release for Windows Phone 8, WP7.5 frustration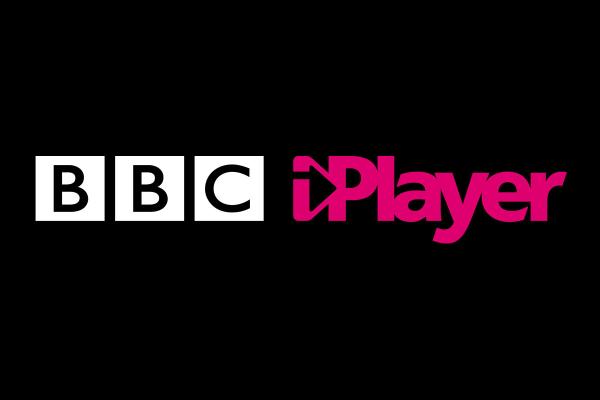 The likes of the Android and iOS smartphone platforms are miles out in front of other platforms with regards to the amount of available applications on the various app stores. Today though we have some good news for Windows Phone 8 users with the release of the popular BBC iPlayer app, but there is frustration for users of WP7.5 unfortunately.
It has been announced that the popular BBC iPlayer application is available to download for Windows Phone 8 users, and just like the app on other platforms it will work with either a 3G or Wi-Fi connection allowing users to catch up with content they may have missed.
The application also allows users to listen to BBC Radio shows in the background and comes as both Nokia and Microsoft are looking to get as many big name applications onto the platform as possible. There is some bad news though as previously the app was promised to be coming to Windows 7.5 users as well, but now this won't be the case.
It has been confirmed that due to issues with the platform the company couldn't provide a suitable enough playback experience on WP7.5 so no app will be made available. This will be yet more disappointing news for users of the operating system, as they see all the focus now concentrating on the later firmware.