Galaxy Ace 2 GT-I8160P Jelly Bean update begins rollout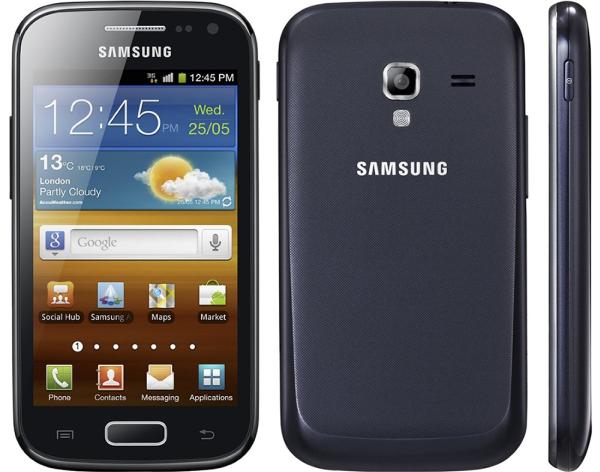 Samsung has been pretty busy in the last few months releasing new firmware updates to its older range of smartphones, and today we can tell you that the Samsung Galaxy Ace 2 GT-I8160P Android 4.1.2 Jelly Bean update has begun rolling out to end users of the handset.
Back in April the company began the process of pushing out the same Android 4.1.2 update for the other version of the Galaxy Ace 2, the more common GT-18160 model. Now as SamMobile are reporting the software has started to reach owners of the device with reports that it is currently been seen in Germany, and like any software update will be dependent on which country you are in and what carrier you use.
The new software will breathe a new lease of life into the handset just as rumours continue of a new version of the Galaxy Ace being in the pipeline, and the new firmware brings with it the usual Jelly Bean updates such as Google Now and Project Butter.
Samsung's TouchWiz UI gets a nice new look to it as well like scrollable notification toggles for things such as Bluetooth and Wi-Fi, and this latest update is being pushed out over the air or via the Samsung KIES desktop application.
If you haven't yet received the notification of the update for your device you can try checking manually via the handsets settings and the About device option before selecting Software update, or you can just connect the device to your PC.
The update will spread out to other regions over the coming weeks and let us know if you have received it yet?