iPhone 6 price point not dependant on materials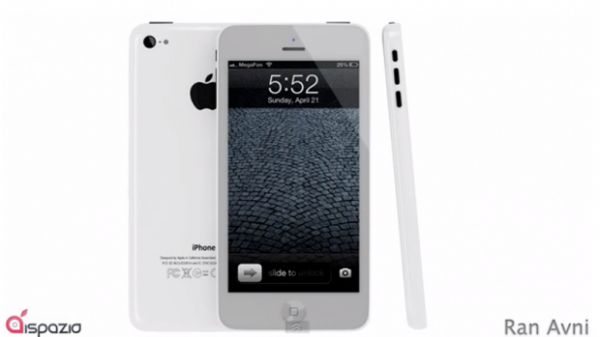 There is always going to be a debate when it comes to smartphone materials, but we believe the iPhone 6 price point should not be dependant on materials. The difference between plastic and aluminium materials and the price of production should not make a difference.
Some would say that the plastic on the Samsung Galaxy S4 for example looks cheap and feels tacky in the hand, we do not agree with this. We love the look of the Samsung smartphone, we also love the HTC One with its aluminium casing and in fact this is a design we very much like.
The iPhone 5 is a lovely looking smartphone but we say go back to plastic, remember the good old iPhone 3G and 3GS in plastic? Of course you do, and this was a nice looking smartphone.
The iPhone 4/4S was made from premium materials such as glass and aluminium, and we do not believe for one second that Apple is stepping backwards if they started using plastic again.
Take a look at the iPhone 6 concept in the video provided below by Ran Avni, we like it, do you?
The question we think about the most is "If using plastic over aluminium or glass, does it make the device cheap and less of a device?" Plastic and aluminium are both very light indeed, both materials are recyclable and phones using plastic are being sold more than any other phone on the market. Look how popular the Galaxy Note 2 is, the Galaxy S4, S3 and so forth.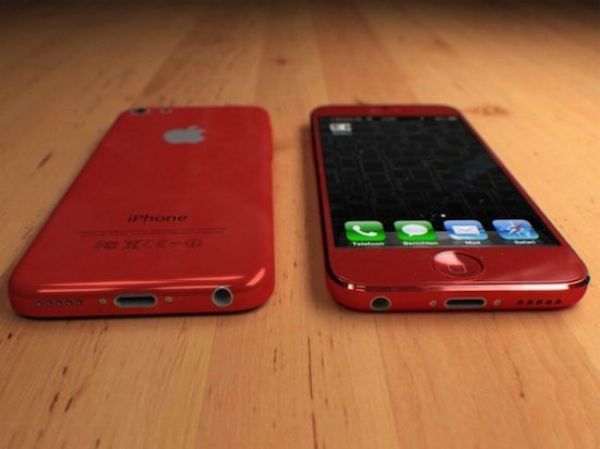 The reason we say the iPhone 6 price point is not dependant on materials is simple really, Apple fans (Including Myself dependent on design and features) will buy the iPhone no matter what materials are used, sales prove this. If Apple did decide to use plastic then they could spend more money being a little more innovative instead of the boring refreshes that they do with older phones. iPhone 3G to 3GS didn't see much of a difference and nor did the iPhone 4 to 4S.
Yes smartphones are expensive, but consumers are not really that bothered because if they want a phone so badly they will get one. If we go back to the video below it still looks like the iPhone 5 but this iPhone 6 concept uses plastic and it has kind of changed the shape a little, making it more refined.
We keep hearing that Apple should make a cheaper iPhone, come on now it would not make a difference. If you want an iPhone you will buy one somehow, if you want and Android phone you will buy one. Material prices do not even come into the equation.
Personally the Apple iPhone 6 should be plastic, this would open doors for more colours, they should also make the iPhone 6 like the Samsung Galaxy S4 where the back can come off then this would make it highly customizable with case covers etc. If you drop the phone and the plastic breaks you could easily replace it.
How many iPhone returns do you think Apple get every year through breakages? Yes millions we are guessing.
Would you like the iPhone 6 in plastic, metal/aluminium or something else?