Issentiel reduction code with Phones Review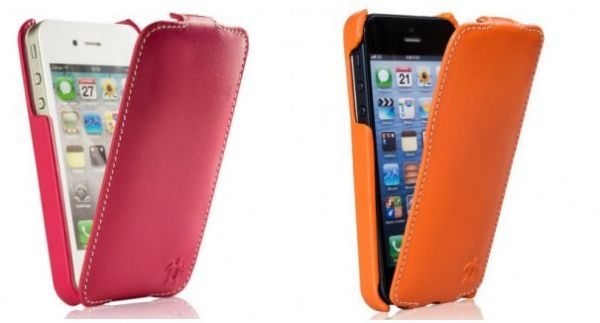 It was a great pleasure to announce the winner of a giveaway organized with our partner Issentiel — a French brand of haute couture who manufactures and sells quality leather cases for bestseller smartphones.
They have lately been expanding their offer to key fobs and leather wallets, which will be available on their e-commerce store soon.
The winner of the giveaway is Andy Swann. Issentiel would like to congratulate the latter, and seize this occasion to thank all the other participants for their interest and participation in the giveaway.
Speaking of the participants, the brand located in the south of France surprises us with another offer. They produced us a special reduction code for all participants of the giveaway if they are interested in buying the case!
10% discount available on the whole store till 22nd of May
The code is however, not exclusive to Nokia Lumia 920, case on which the giveaway was organized, but it can be used on the whole store.
This represents the occasion to broadcast it to the whole of Phones Review audience, in such a way that our readers can get the chance to discover the cases, shells and covers proposed by Issentiel at a discounted price.
This can be the opportunity to discover some of their lively and colorful cases, suitable for spring mood: such as their orange cases for Prestige collection for Galaxy S3 mini, or fuschia case for iPhone 4/4S.
Moreover, they should be receiving their Galaxy S4 cases soon.
While not forgetting the most important, the reduction code : PHONEISS10
Feel free to share it on social networks! if you do share this code on your social networks please do give Phones Review and Issential a mention, thanks all.