iPhone 6 release date with contract deliberation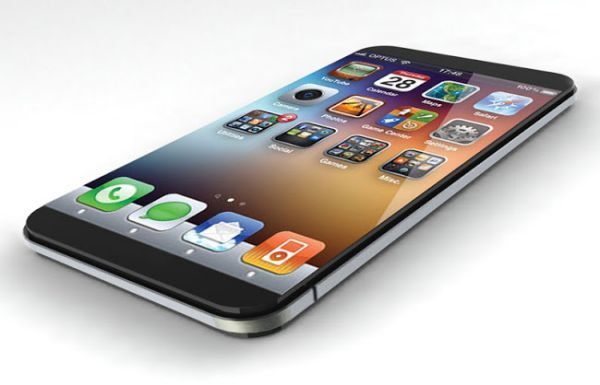 I want to upgrade half way through my contract but cannot without spending a fortune? Should I buy the iPhone 5 or wait for the 5S, or should I just wait for the iPhone 6? These questions arise often and this has steered us onto the iPhone 6 release date with contract deliberation, and about buying a new iPhone now or playing the waiting game.
As we all know the iPhone 5S will probably be a refresh of the 8-month old iPhone 5 with a few more features, and now is the time to really think hard if it is worth purchasing your iPhone 5 now or is it more practical to wait for the next release.
Even though the iPhone 5S is expected to release this year it will look like the iPhone 5 with spec tweaks on the inside, so if it were a choice we had to make we would wait until 2014 for the iPhone 6, but everyone has a choice.
If you are considering buying the iPhone 5 because you really like it then wait a few more months and get the new iPhone 5S, the reason for doing this is simple, if you decide to purchase the iPhone 5 now on contract you will not be entitled to the iPhone 5S this year or the iPhone 6 next year because you will be stuck in a 2-year contract, which most contracts of today are about 2 years, unless you decide to break the contract and pay the difference in what you still owe.
Should I buy the iPhone 5 now or wait for the iPhone 5S or wait longer for the iPhone 6?
The iPhone 5 is a stunning phone, but like most smartphones it comes with its problems, but these are teething ones. It is a stunning smartphone with a lot of capabilities, and if you really want to purchase an iPhone 5 right now we would suggest wait it out and get the 5S, and if you already have the iPhone 5 and want the 5S we would suggest waiting for the 6 as this will be a lot different in terms of specs and technology.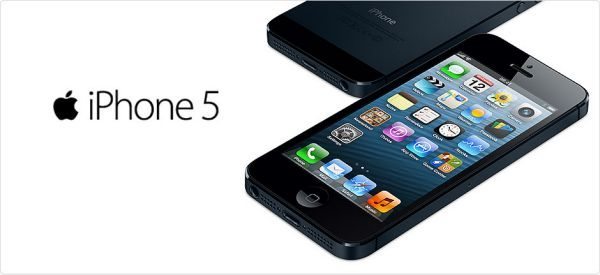 You buy a new iPhone 5 today May 22, 2013 and you take out a new 2-year contract, this means you will have to wait until May 22, 2015 before you can upgrade leaving you missing out on the iPhone 5S, and if the iPhone 6 releases in 2014 you will miss out on this phone as well unless you adopt the early upgrade, and this will not be cheap.
iPhone 5 is old hat now
The iPhone 5 is no longer a new smartphone on the market, it is 8 months old, the iPhone 5S will probably feature iOS 7 but then this would be available for the iPhone 5, but the build quality on the 5S will be better than the 5. In simple terms, wait for the iPhone 5S if you really want to own an iPhone.
Carriers such as T-Mobile for example offer early upgrade options and if you are still in contract this does not mean you cannot get the new iPhone 5S when it releases, T-Mobile mentions that customers can pick the phone they want and they will give you a 25% discount on the monthly payments you have, they will recycle your phone for extra cash etc.
As we know when the iPhone 5S releases the carriers will open their doors to new customers, buying customers and those that are eligible for an upgrade.
New iPhone Customer
Wait for the iPhone 5S and do not purchase the iPhone 5, you will still have to play the waiting game for the iPhone 6 expected in 2014 if you are on a 2-year contract.
iPhone 5 Customer
If you plan on getting the iPhone 5S on contract once it releases we suggest waiting for the iPhone 6, there is not going to be major difference with the 5S. iOS 7 is what will change the iPhone 5S and current iPhone 5. Ok, so the new iPhone 5S will have a few more specs and maybe it will be a little faster, not hardly worth writing home about is it?
Customer already in a contract
If you are an owner of any phone including the iPhone 5 and you still have a running contract and wish to get the iPhone 5S, then be willing to wait 2-years before you can get your hands on the iPhone 6. Yes you can break your contract but be ready to dig into your pockets.
Please let us know if you will be getting the iPhone 5S or if you will be waiting for the iPhone 6?