Nokia Lumia Tablet sleek design revisited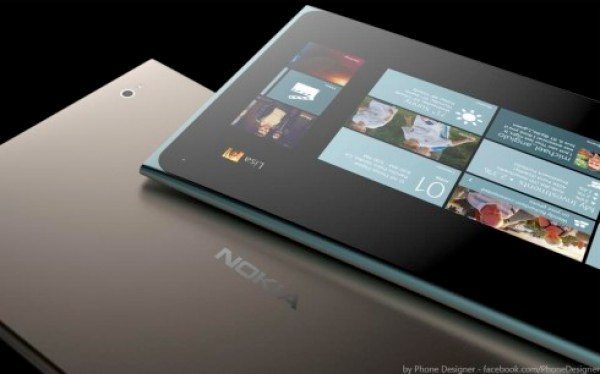 The Nokia Lumia smartphones have won over plenty of fans to the Windows Phone platform so maybe it's time to look at a Nokia Lumia tablet to cash in on that success. A possible design for this has previously been envisioned but has now been revisited as the Nokia Lumia 1 and we think this device would find quite an audience.
Designer Jonas Daehnert has previously come up with some admirable concept phones and not too long ago we told you about his Lumia 928 smartphone imagining. Now he turns his attention back to a Lumia tablet and has come up with this latest concept look at the device.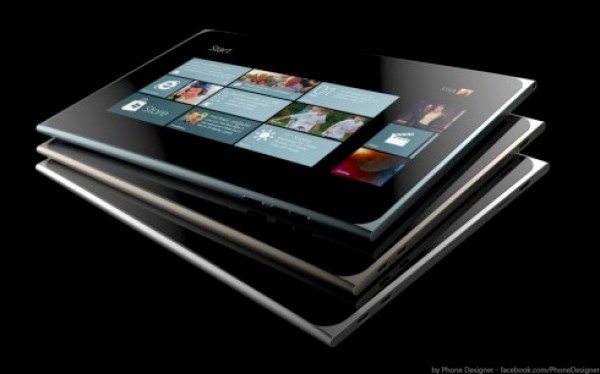 This Nokia Lumia 1 tablet concept is slim with a rectangular build and rounded corners and what appears to be casing of metal and plastic. Apparently a Lumia tablet has leaked on the web and rumors about it include a 1GHz dual-core or quad-core processor, 1GB of RAM, weight of 676g and measuring 9.7mm thick.
Other mentions include a 10.1-inch display with resolution of 1366 x 768 and running Windows 8 or Windows RT or the upcoming Windows Blue. We've shown a couple of images here and you can see more at the links below.
We're always interested to hear opinions from our readers so do let us have your comments about this concept design for a Nokia Lumia 1 tablet. Is this design something you'd like Nokia to run with? What other specs would you like to see on the Nokia Lumia tablet?
Source: Phone Designer Via: Concept Phones