Best UFC, MMA apps for android & iOS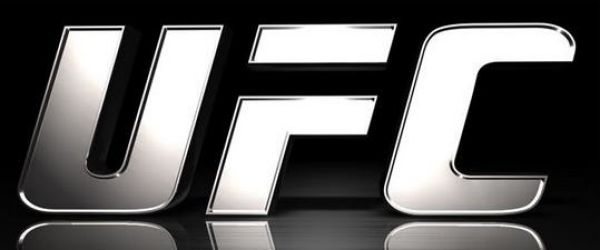 When you get UFC bouts between Chad Mendes and Clay Guida it is always good to have all the news by your side, and this is why we would like to show you our best UFC, MMA apps for android and iOS devices.
The latest news from the UFC corner is Chad Mendes vs Clay Guida and officials have now announced that the two featherweights will meet at UFC 164, which will be shown on Fox 7. UFC 161 will take place on August 31st at the Bradley Center in Milwaukee.
Anyway, please take a look at some of the apps we have listed for your perusal.
Touchfit: GSP — (App Store)
This is not really an app to do with UFC, but the 'Touchfit: GSP' app for iOS users is all about fitness revolution by none other than the famous and reigning MMA World Champion Georges St-Pierre.
Welterweight champion Georges St-Pierre is super fit and this exercise app allows you to interact with it, and creates custom workouts just for you. There are over 500 videos to watch and teaches the user explosive power, master strength, endurance and flexibility.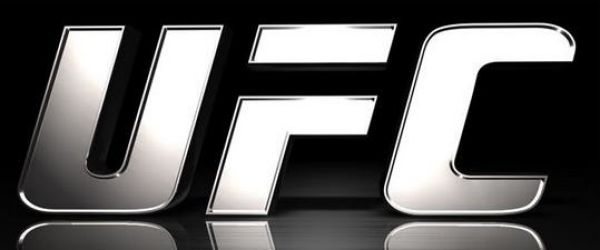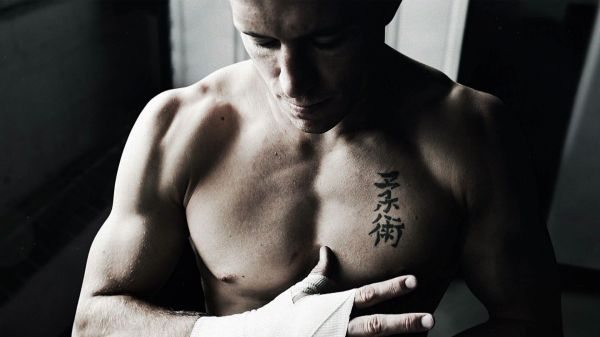 UFC App — (App Store)
The app simply named "UFC" is a great app if you want to order and watch UFC live events and pay-per-view bouts, on demand fights at your fingertips. The app will provide score fights, the ability to chat with other fans, check out pre-fight stats, it also comes with free videos, all the latest news and so much more.
UFC TV — (Google Play)
This app is similar to the one above; UFC TV is for Android users and allows the user to watch live events. UFC Pay-Per-Events are great because you can change the camera angle, watch press conferences and so much more. This is a great Android app for any UFC fan.
MMA Summit: UFC & MMA News – (Google Play)
All the apps mentioned so far other than Touchfit basically do the same thing, this one called "MMA Summit: UFC & MMA News' this is a simple app that allows the user to stay up-to-date with all the latest news, follow your favourite fighter being it Antonio Bigfoot Silva, Jon Bones Jones, George St Pierre etc. The app contains over 100 sites such as ESPN, MMA Junkie, MMA Weekly, UFC, MMA Mania, and so many more.
If we have not listed your favourite UFC / MMA app above please do let us know what one you prefer in the comments area below.