Two new iPhone models tipped to battle with Samsung in Q3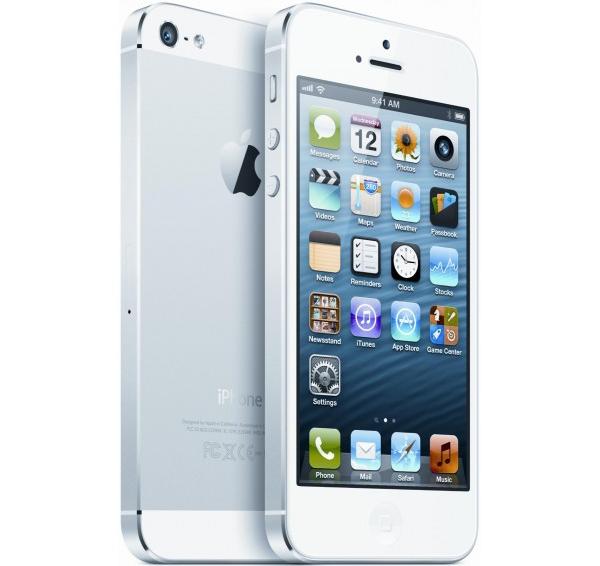 The speculation surrounding what Apple will be doing next with its flagship smartphone has been intensifying in recent weeks with so called specs and other features, and now two new iPhone models are tipped to release during the third quarter of this year to do battle with arch rivals Samsung's offerings.
Recently we have heard that the iPhone 5S may feature a display with a much higher pixel resolution as well as the device possibly being able to tell how close users are holding the device to their ear, so the volume can be adjusted automatically.
Now according to DigiTimes Apple will be releasing two new iPhone models during Q3 or as early as next month with one device being the much speculated iPhone 5S and the other being a budget model that will be loosely based on the iPhone 4S.
It will reportedly share some of the same specs as the device except have a less powerful processor as well as a lower resolution display. It is suggesting that shipments for the new handsets will peak around the August or September mark after beginning by the end of next month with around 100 million to 120 million units in total shipped during the second half of 2013.
This is where the salt pot is needed though as the same report is also suggesting that Samsung will launch the Galaxy Note 3 in July or August, and comes after the companies own officials had previously stated the device will be launched at IFA 2013 in September.
There are also claims that the company will launch a low priced version of the Galaxy S4 during the third quarter, which could quite easily be referring to the Galaxy S4 Mini. It is being estimated that Samsung will ship around 80 million smartphones during the same quarter.
Phones Review Says: To be blunt DigiTimes needs to be more specific, how on earth can new iPhones come soon when production movement has not even started yet, even if production started today there is no way a new iPhone will be ready in two weeks.
Do you think we will see a budget iPhone model this year?