Buy HTC One and BlackBerry Q10 via T-Mobile nationally on June 5th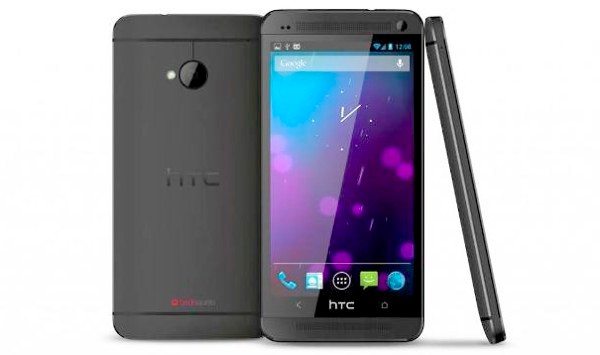 There's excellent news today if you're a T-Mobile customer waiting for the HTC One or BlackBerry Q10 as both will soon be available nationally. Although the HTC One was already available there was limited stock leading to T-Mobile only offering it in 300 of its stores. Now though this will be available across all of its retail outlets and the BlackBerry Q10 will also be released on the same day for all on June 5th.
The lack of global inventory of the HTC One had been a real problem for many carriers but production has now reached levels where there is plenty more stock available. On the other hand the BlackBerry Q10 was only previously available to business customers on T-Mobile and will now also be available nationally in retail stores.
The BlackBerry Q10 has a QWERTY keyboard favored by many BlackBerry users and is the first such handset to be available running the new BB10 operating system, following the success of the non-QWERTY Z10. The price of the Q10 on T-Mobile for Simple choice customers will be a down payment of $99.99 and 24 payments of $20 monthly.
Specs of the BlackBerry Q10 include a 1.5GHz dual-core processor, 3.1-inch Super AMOLED display with resolution of 720 x 720 and 330 ppi, 2GB of RAM and 16GB of internal storage. Other specs include an 8-megapixel rear camera with 1080p video capture, 2-megapixel front-facing shooter, LTE and NFC support.
We're interested to know if you'll be purchasing either the HTC One or BlackBerry Q10? If so, why have you decided on either of these particular smartphones on T-Mobile? Let us know with your comments.