Refined Samsung Galaxy S4 cases by Issentiel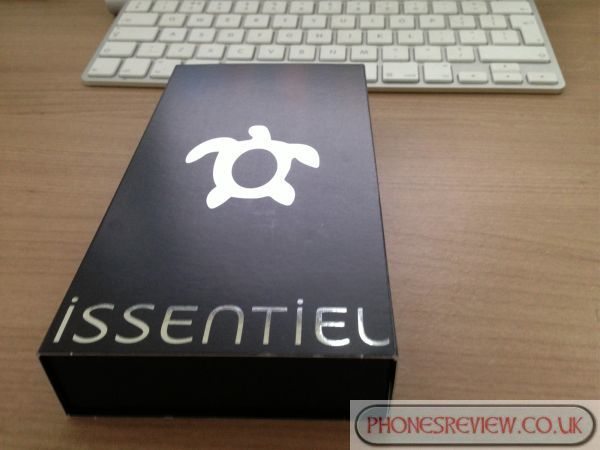 Samsung latest flagship is a international success as, according to them over 10 million models have already been sold since its release date at the end of April. A commercial that comes in handy for case and shell producers, sellers and manufacturers. Thanks for its huge success; many companies are proposing their own version of S4 cases and covers, each with its own touch of originality.
French luxury brand Issentiel, specialized in luxury leather cases for smartphones is no exception and their Samsung Galaxy S4 cases are available online since the end of last week!
How about a refined and classy looking case to dress Samsung's last prodigy with elegance and style?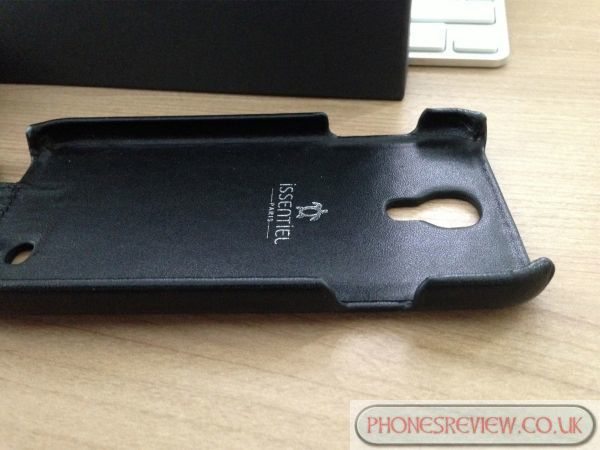 3 collections of Issentiel Leather case
As it turns out, not every smartphone user uses the same smartphone in a similar way. Some prefer having the protection on at all times, while others like to feel the touch of the phone, especially when it is fresh and new in hand. Issentiel has designed different collections to be able to suit the diverse expectations and personal touch of different user. All cases, shells and covers from Issentiel are made from genuine leather to ensure quality cases and also inspired by French haute couture.
Prestige — The French brand's flagship cases. Made from full grain leather, the Prestige cases are available in 9 different colors. Assembled by maroquiniers, they are designed in such a way that the Samsung Galaxy S4 will sit perfectly in its case such that it will not slip out of it. The case perfectly embraces the smartphone's contour to dress it elegantly.
Classic — A pouch collection that will most likely suit those who like to have their phone in hand fully. Issentiel's Classic collections are available in 8 colors. The big advantage of this collection; quality leather pouches that will protect the phone in full from eventual drops, when it is not being used.
Horizontal — Issentiel's brand new collection; a belt leather case! Besides the elegance and nice looking cases the brand has thought about its customers to, this case is also very practical. The S4 is often considered very large for jean's pocket. The Horizontal collection might be a solution to this, since it can be attached to the belt.
Please do stay with Phones Review because we will be giving away a special leather Samsung Galaxy S4 case. Please take a look at the photos below, this is the one we will be giving away soon, information to come soon on how to win one.