Three UK unlimited data outage spreading no fix insight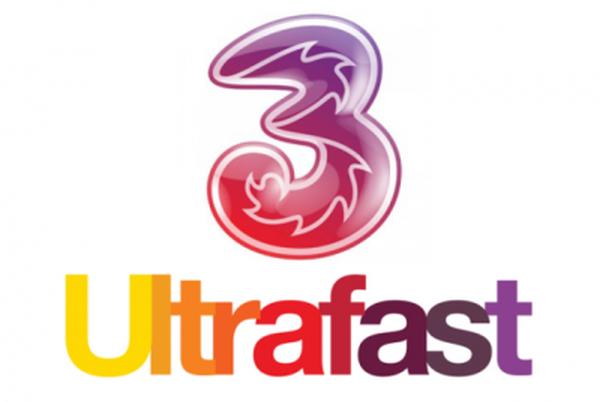 It's not until we lose access to something we use all the time do we realize how much we come to rely on certain services, and today we have news that Three UK users are experiencing a data outage that is spreading with currently no fix insight.
We have been contacted by a couple of friends in different parts of the country that use king of data Three, and they have told us they have no 3G data service on their smartphone. Unlike previous outages that were experienced by rival carrier O2 it seems that users of the carrier can still make or receive calls as well as sending text messages.
The company is aware of the issue and promised to be working on the problem to resume normal service as quickly as possible, and apologised for any inconvenience caused to its customers. Any network downtime will still be embarrassing to the company though, and at the time of writing no reason has been given for the outage.
Problems such as these can often occur that are no fault of the company as there is a growing trend for vandalism or theft of carriers equipment for financial gain from criminals. Hopefully normal service can quickly be resumed so customers of the carrier can quickly continue to use their unlimited data that the carrier provides.
Have you had problems in your area?