Lawyers real winners in iPhone 4, iPad 2 US ban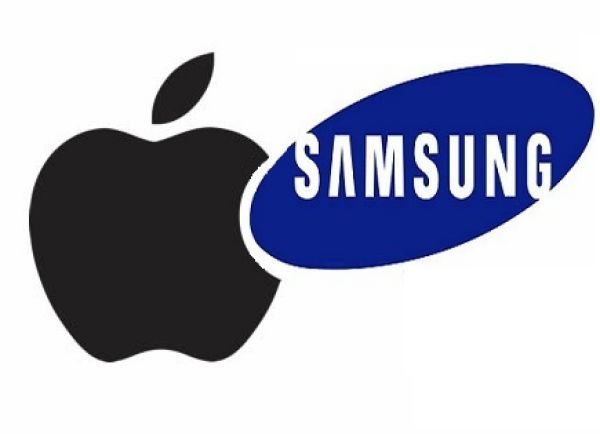 Samsung and Apple have been playing tit-for-tat for a while now and the latest win goes to Samsung, which will stop Apple importing iPhone 4 and iPad 2 devices into the US. The import ban from the U.S International Trade Commission reports that the iPhone 4 and iPad 2 with Wi-Fi +3G for the same networks for AT&T and T-Mobile and a few regional carriers.
The patent battle between Apple and Samsung has been going on a while and the legal fight surrounds the 3G standards related patent, which Samsung pledged to license freely, it turned out that the US patent 7,706,348 was infringed by the 3G iPad 2 and iPhone 4.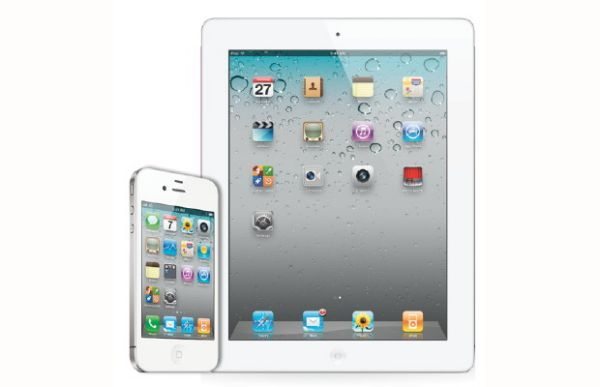 Apple did put forward claims that Samsung failed to license the patent but ITC (Full Ruling PDF) seems to be disregarding this claim, Apple is said to be appealing against this verdict.
The ban on iPhone 4 and iPad 2's in US will not have a real impact on sales; the 4S and iPhone 5 were not included in the above. The ban will go into effect unless its vetoed by the White House during the 60-day Presidential Review period" but then Apple may still get the ruling overturned.
Samsung and Apple will continue to have problems with each other; this is business as they say.
What The People Are Saying
After this ruling the comments have been coming in thick and fast, one commenter said that "Apple is a copycat company", another said, "Maybe these companies could focus on innovation and stop wasting time on these distractions."
We have seen time and time again people saying that this is not about technology or patents etc, it is simply two companies at loggerheads all the time in a tit-for-tat game, in a way the only real winners here are the lawyers, to stop another company selling its products in the US says one thing really "we are scared of you", being it Apple threatened by Samsung or the other way round.
The arguments will continue with Apple and Samsung and consumers who follow their brand, it seems more like a strategy rather than being clever in selling innovative products. It was Kahn that created the first point, shoot and share camera and this was put into the Motorola Startac, but the first commercial camera phone infrastructure was the Sharp J-SH04. Does this mean Apple and Samsung should be sued for using a camera in its phones? Of course it doesn't.
Just come out with new ideas to keep the consumer happy, let them choose what they want to buy etc. When Samsung and Apple fight it out it will not deter me from what I want to buy, I will buy what I prefer.
What are you thoughts on the Samsung win and the ban of the iPhone 4 and iPad 2 3G in the US?