Samsung Galaxy S4 Active, Tab 3 10.1 preview videos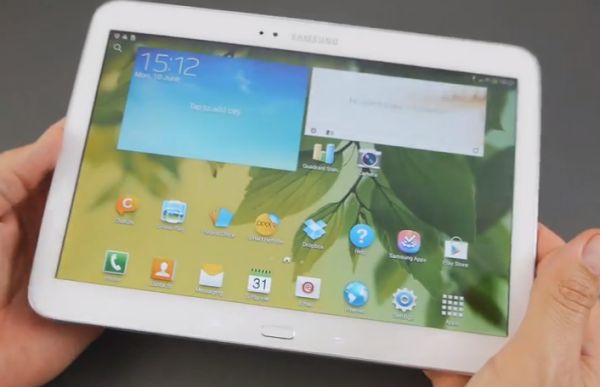 Two new products from the Samsung corner include the Galaxy S4 Active and the Tab 3 10.1 and below you can see two great YouTube videos courtesy of Phone Arena.
Many smartphones and tablets are being released with the popular IP67 code, and in simple terms this means dust and waterproof resistant. One of the videos is the Samsung galaxy S4 Active preview and Nick T talks more about this smartphone and what it has to offer.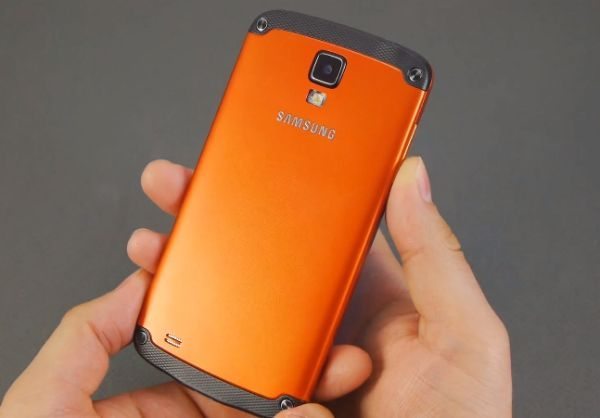 The Samsung Galaxy S4 Active key features include water-resistant for at least 30 minutes in water up to 1 meter, 5-inch 1080p touchscreen display, 2GB of RAM, quad-core Snapdragon 600 CPU, as well as a 2600mAh battery and a few TouchWiz features.
The Active also runs on Android 4.2 Jelly Bean operating system, the design looks fantastic and in the video the reviewer talks about why it is a high-end device and not a mid-ranged one. We will not spoil the Samsung Galaxy S4 Active preview video so please do watch below.
We have also added the Samsung Galaxy Tab 3 10.1 reviewed by Phone Arena's Daniel P, and talks about the tablet being thinner and lighter than its Galaxy Tab 2 10.1 predecessor.
This Android 4.2 Jelly Bean operating system running device is the first Intel Atom-based Android tablet from Samsung, the video is showing off the prototype and not a retail unit but it will still give you an idea what you can expect from the tablet itself.
Please do watch the two Phone Arena YouTube preview videos below, what do you think of the Samsung Galaxy S4 Active and the Galaxy Tab 3 10.1 so far?