HTC One Android 4.2 update arrival expectations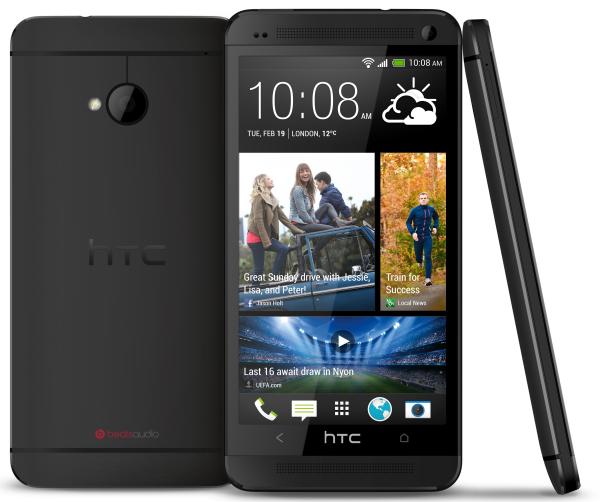 The HTC One in many people's eyes is currently the best Android smartphone available to consumers, which is down to its specifications and premium build quality. A fault that can be levelled at the handset by some though is the version of the operating system it is currently running, but the HTC One Android 4.2 update arrival expectations are growing with a possible release imminent.
Previously there was talk that the Android 4.2.2 Jelly Bean update would arrive by the middle of this month according to the head of HTC Russia, but now Yves Wi from HTC France has taken to Twitter and has suggested the update could begin its journey as early as today.
The smartphone manufacture hasn't so far made any announcements about the new firmware's availability but if this information is correct we can expect to hear something at anytime. Serial HTC tipster @LlabTooFeR has also commented on the situation and also thinks the update is about to happen.
This will obviously be big news for owners of the handset and it could signal the release of the HTC One via Verizon Wireless as there has been talk the carrier was waiting to the handset had Android 4.2.2 on board before providing the device.
We are only just over a couple of weeks away from the release of the HTC One Google Edition so it makes sense for HTC to update the standard model to the later firmware before this becomes available in the US.
Do you think the HTC One will see the new firmware today?
Source: GottaBe Mobile.