iOS 7 Beta detects, rebukes third-party Lightning cables
When Apple first introduced their Lightning cable, it took some time for third-party alternatives to come to the market, thanks to the new cable's fancy in-cable authentication chip.
It was worried that Apple would lock down the iPhone 5 accessory market to only those cables that were licensed. Thankfully that didn't come to pass, and as a result there's now a large range of affordable iPhone 5 chargers on the market.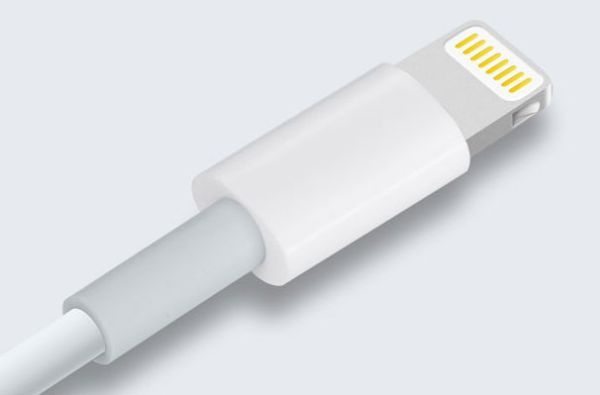 In iOS 7 though, that may be changing. The new OS, revealed at Apple's WWDC keynote on Monday, includes functionality that detects when a third-party, unlicensed Lightning cable is connected to the iPhone. It then pops up a message warning "this cable or accessory is not certified and may not work reliably with this iPhone." The message can be dismissed, but appears each time a non-licensed cable or accessory is connected – a bit annoying.
While so far these unlicensed cables and accessories can still be used, the fact that Apple is trying to dissuade people from using them through scare tactics is a bit worrying. Hopefully they'll take the high road and refrain from actively blocking unlicensed accessories, but this would be a good way to start things off if that were their plan.
As PocketNow muses, are we going to see no issues in iOS 6, warnings in iOS 7 and then a complete lockout in iOS 8? I certainly hope not, but I guess that's Apple's decision to make… and, in turn, unscrupulous accessory manufacturers to break.
What do you make of the issue – do you buy third-party cables or stick to Apple first-party solutions? Let us know in the comments below. Thanks for reading the article and have a good day.