iOS 7 camera features observed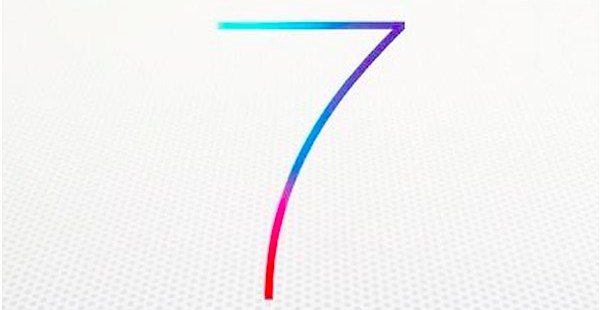 Since Apple's iOS 7 was formally introduced last week we've been overwhelmed by just how much is on offer with the next upgraded mobile operating system. We've been looking at many of the aspects and features of iOS 7, which is due to release sometime in fall, and today we want to concentrate on the camera features and filters.
You can check out any of our previous iOS 7 posts here, as there is such a lot to say about the upcoming OS, but we're turning our attention to the camera for now. iOS 7 has a completely new look and feel and the camera interface has also been revamped to offer even more. When you purchase the iPhone 5S (expected in fall) or update your device with iOS 7 you will have easy access to eight camera filters.
These filters can automatically adjust settings such as brightness, contrast and hue, and image saturation to give a particular look or style. When taking frames the user can see a preview of the filters in turn so that they can see which filter, if any, they want to apply to the image they have taken. This can then be done using the image-editing menu and filters include tonal, mono, noir, chrome, fade and instant.
Another nice touch concerns shooting video as users can now zoom, simply with pinching-in or pinching-out gestures. However this is a digital zoom and so it may result in reduced image quality. With iOS 7 users will also be able to take photos simultaneously while capturing video, although these images have 1920 x 1080 resolution only, rather than the 8-megapixel native resolution of the camera.
You can check out a brief video below this story showing the zoom gestures while shooting video. Also if you head to the source link below you will find a useful slideshow depicting the various filter effects, features and camera interface of iOS 7. We'd really welcome your comments on iOS 7 and the camera features and changes, so please come back to us. Are you pleased with what you've seen so far? Maybe you're itching to get the iOS 7 update on your device (please note that not all features of iOS 7 will come to all devices eligible for the update) so that you can try it out for yourself?
Source: Phone Arena