LG Optimus F7 review and sample videos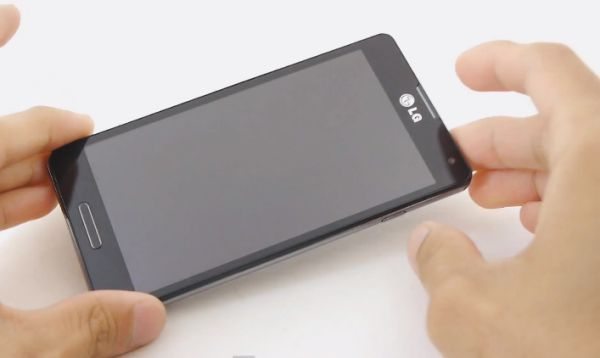 We have two new videos we would love for you to watch, the first one shows off the LG Optimus F7 recording capabilities, and the second is a video review of this nice looking smartphone.
Phone Arena provides both videos and the first is titled "LG Optimus F7 Sample Video", and this shows you what the smartphone is like shooting in 1080p resolution. It shows remarkable speeds when adjusting from different light sources, and you can see in the video the reviewer moving the LG Optimus F7 around and it shows a high quality recording.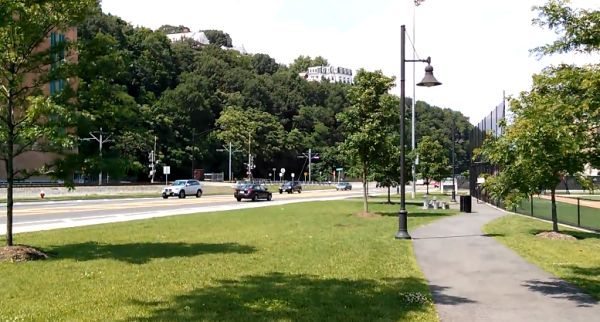 Phone Arena's John V is back to give his 8 minute 1 second LG Optimus F7 review, the F7 has been regarded as a mid-range handset and costs $100 on a 2-year contract with US Cellular.
The LG Optimus F7 specs include a 4.7-inch 720p LCD IPS display, 2540mAh battery, 8-megapixel camera with LED flash as well as 1080p HD video capture, which you can see in the video below.
This LG smartphone also runs on the Android 4.1.2 Jelly Bean operating system, comes with a dual-core 1.5GHz processor, 1.3-megapixel camera on the front, we like the LED home button because it lights up for alerts. It also comes with microSD card slot, Bluetooth 4.0; it is 4G LTE-ready and 8GB internal storage, which 4.1GB is user-accessible.
We will not say too much as this will spoil the LG Optimus F7 review and sample videos, please watch below and let us know what you think of this smartphone.