Sony Xperia S update with bug fixes promised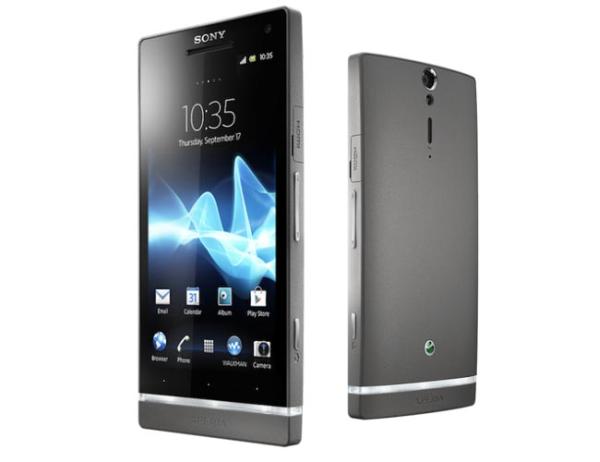 After a false start owners of the Sony Xperia S begun receiving the Android 4.1.2 Jelly Bean update last month that saw a staggered release so would have taken a while to reach all end users, but trouble is a number of problems were reported after users installed the software. Now a Sony Xperia S software update has been promised soon to bring some bug fixes.
According to reports the Sony Xperia S will be getting a new firmware update from next month that will address the bugs found in the recent Android Jelly Bean update, and it is due to be released in second week of July.
It is thought the new software will fix issues with the NFC feature with owners reporting that they have had problems transferring files, and there have been reports from some users of having problems with the camera app and lag.
Other issues reported also include increased battery drain even with the device is set in the Stamina mode, and volume keys have been found to be unresponsive at times. This led Sony to push out another version of the Jelly Bean update only to be met with owners reporting problems with Wi-Fi and 2G connectivity.
It is not known if Sony will push out the same software update for the likes of the Xperia acro S and Xperia SL that also received the update recently. The company had promised more news of the Jelly Bean update for the Xperia ion but whether this has been delayed because of these problems remains to be seen.
Have you had problems since updating your Xperia S?
Source: Xperia Blog.