iPhone 5 problems after iOS 7 a1429 download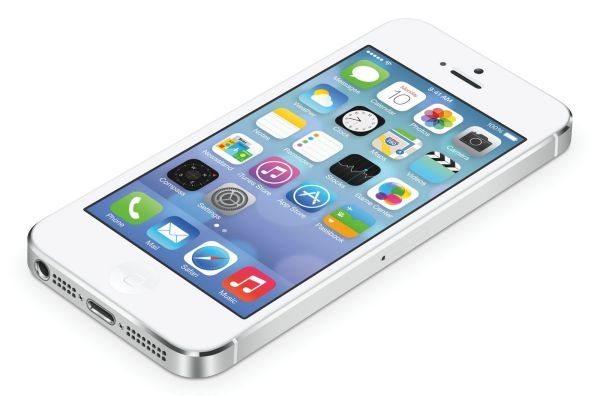 Since developers have installed the iOS 7 a1429 download it seems iPhone 5 problems have arised, even though there has been many issues we have to remember iOS 7 is only at the beta 1 stage so this will happen until full public release.
Anyway, we would like to talk about a few of them and the first covers the Game Center on the iPhone 5 and beta 1 problems, below we have added a YouTube video that explains this in detail. It mainly talks about the Game Center not being fully updated.
The other problem covers the lockscreen issue and the bypassing of this to enter photos, before we get into that we have heard on many occasions that users were able to get into the phone from the lockscreen by putting in the wrong code, we tried this and it just said iPhone is disabled try again in 1 minute, please let us know if this works for you.
Over on the Forbes site they posted a video showing a few bugs, one major issue is how you can access your photos from the lockscreen, we tried it – slide upwards on your iPhone 5 with iOS 7 beta 1 installed to open Control Center and then click on calculator icon, when it is open swipe upwards again to show Control Center and this time click the photo icon, once this opens just swipe the camera display to the right and this will open your photos.
We tried the above on our iPhone 5 after the iOS 7 a1429 developers download and to get into photos from the lockscreen is a bug that needs fixing for when the public version of iOS 7 is released. You can go into settings and turn of Control Center from the lockscreen.
Please watch both videos below for more information; we would love to know if you have found any bugs within iOS 7 beta 1 on your iPhone 5.
Yesterday we also talked about the battery life drain issues on the iPhone 4S and iPhone 5, please read more about how this was fixed here, definitely worth reading.