Samsung Galaxy S4 Mini UK pre-orders, where & price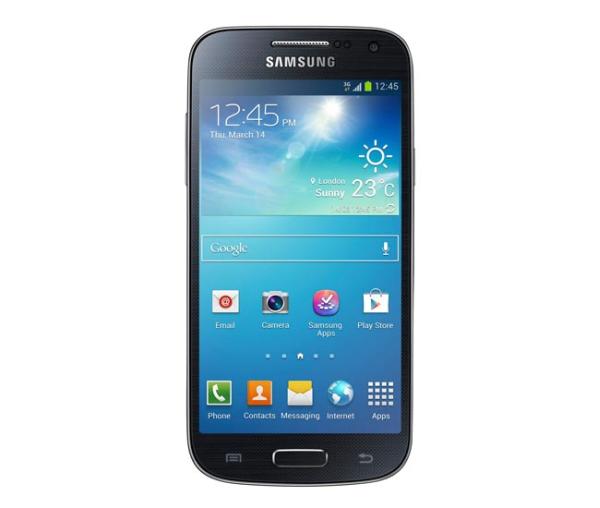 If you are after a new smartphone in the coming months you will certainly have a lot to choose from, and the mid range Samsung Galaxy S4 Mini UK carrier pre-orders are now underway with some nice freebies thrown that also reveal pricing.
Yesterday we heard how the SIM free version of the handset had gone up for pre-order, and today some of the UK carriers have begun showing their hands with regards to pricing for the handset. Both Orange and T-Mobile have begun taking pre-orders for the handset with both carriers having a variety of different contracts on offer.
Orange has the handset free on monthly plans starting at £26 that gets you 200 minutes, unlimited texts, and 750MB of data, or the cheapest monthly payment is set at £10.50 but you only get 30 minutes, 500 texts, and 100MB of data with the handset costing £199.99.
T-Mobile will let you have the Galaxy S4 Mini as low as £7 per month but you would have to stump up £249.99 that gets you 50 minutes of talk time, 100 texts, and 250MB of data. To get the device for free you have to pay £26 each month that entitles you to 600 minutes, unlimited texts, and 250MB of data.
High street retailer Phones 4u has also started taking pre-orders and if you get the handset on selected contracts on EE they will throw in a Samsung Galaxy 2 7 for free, which is on monthly plans starting at £36 per month.
The Carphone Warehouse has also started pre-orders for the device covering all the major carriers and O2 have the S4 Mini for free starting at £37 per month. At the time of writing both Three and Vodafone have yet to put the handset up on their websites although the smartphone is available via the Carphone Warehouse on the two carriers.
Will you be getting the Galaxy S4 Mini?