Despicable Me: Minion Rush Android game in review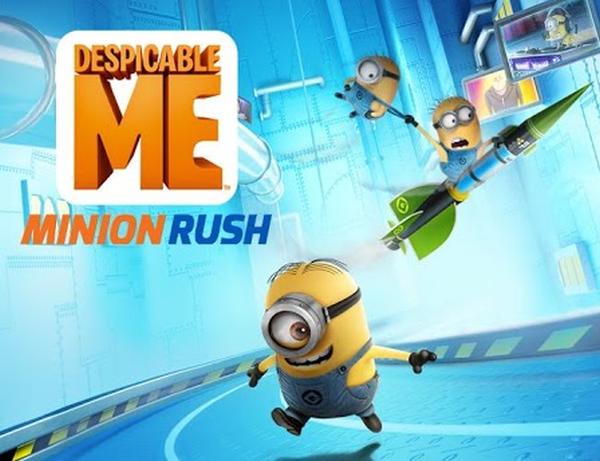 We quite often see games that are released with big movie releases but the quality of them can vary greatly, but if the game is a free download it doesn't matter so much if it's a dud. Today we have the Despicable Me: Minion Rush Android game that is in review.
The second instalment in the Despicable Me movies is due for release soon but in the meantime the free Minion Rush game is available for Android users to enjoy via Google Play. Users can take control of Minion and take on other players in a number of fast paced challenges to impress your boss.
It will see you fly, jump, collect bananas, and dodge obstacles as you try and defeat villains to gain the title of Minion of the year. The game is a free running offering that is similar to Temple Run as you speed along collecting bananas and power ups.
Along with the demo video we have also embedded below a hands on review of the game, which was found to be a lot of fun. The more bananas that are collected allow you to upgrade your character more quickly and progress through the game.
There are in-app purchases but luckily they do not get in the way too much and are not really needed to enjoy the game to its full potential. Obviously if young children are playing the game on your device it's advisable to disable the possibility of them of making lots of these in-app purchases.
Check the two videos out below and tell us what you think of Despicable Me: Minion Rush that can be downloaded free from Google Play.