Snapcat app is Snapchat alternative for cats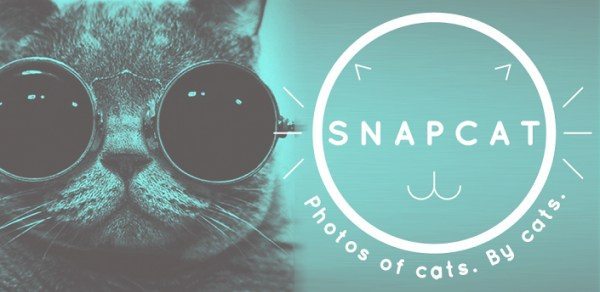 There are millions of us who love our cats and think they are the best pets in the world, and today we have some details of a new app that enables you to show just how adorable they are to everyone. The Snapcat — For cats, by cats app is for Android devices and is a cat alternative to SnapChat.
Snapcat actually enables your cat to take photos of itself, and if this seems improbable then allow me to explain. Once you've downloaded the app a red dot will appear on the display of your device. The idea is that if you show this to your cat they will become so captivated that they will tap the screen which will then trigger the front-facing camera, and hey presto, your cat has taken a photo of itself.
After the photo is taken then you can add stickers from Aviary or filters, and when you're happy with the finished article you can then share it on Twitter, Facebook and EyeEm social networks. If you want to see more about the app or download it, you can do so from Google Play here. The bonus is that Snapcat is a free app, and it's compatible with devices running Android 4.0 or later, so why not check it out.
The idea is neat but my own cat was more interested in rubbing her face on my phone rather than tapping the display, although your pet may be more obliging. Will you be heading to Google Play to get Snapcat? We'd be interested in how your cat gets on with the Snapcat app, so let us know by sending your comments.