Pantech Flex update to Jelly Bean 4.1.2 rolling out now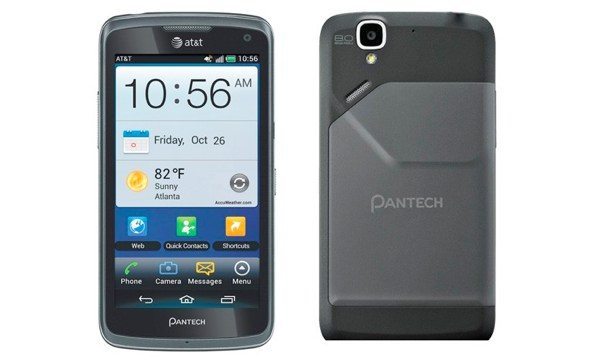 It's always a good idea to install the latest operating system updates on your smartphone and tablet devices, and we always try to bring details on newly arriving updates. Today if you have AT&T's Pantech Flex smartphone then we can tell you that the Android Jelly Bean 4.1.2 update is rolling out now.
The Pantech Flex released last year and is exclusively for AT&T, and the new update is being pushed out as an OTA (over-the-air) update. AT&T has confirmed this Jelly Bean update begins today, and it will bring delights such as Google Now, Project Butter, expandable and actionable Notification Bar, improved Voice Search and much more.
Your phone experience will become faster and smoother and the device will also have the AT&T Drive Mode app. The update also brings further enhancements to accessibility with support for plug-ins for external Braille input and output devices for example. If you are the owner of a Pantech Flex you will receive notification of the Android 4.1.2 Jelly Bean update by text message, as soon as it is ready for download. Then all you need to do to step up to Jelly Bean 4.1.2 is to follow the instructions.
As a brief recap the Pantech Flex is powered by a 1.5GHz dual-core processor, has a 4.3-inch display with resolution of 960 x 540, 1GB of RAM and 8GB of internal storage (expandable via microSD). It also totes an 8-megapixel rear camera, 2-megapixel front-facing camera, LTE, and 1830 mAh battery, and it was originally launched running Android 4.0.4 Ice Cream Sandwich.
We'd love to hear from any owners of the Pantech Flex on AT&T. Maybe you're one of the first to receive notification and your phone has already received the update? Let us know with your comments.
Source: AT&T