Budget iPhone imagined from Apple schematics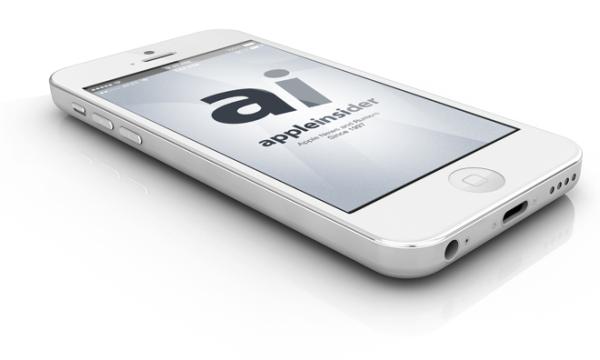 The rumours surrounding a low cost iPhone device being released by Apple have been rumbling on for ages now with previous denials from the company, but you have to wonder if the old saying no smoke without fire is beginning to apply here. Now a budget iPhone has been imagined from the Apple schematics that were supposedly leaked recently.
A couple of days ago we reported on some plans that have been seen out in the wild that are allegedly of a budget iPhone model, and these plans were being used by case manufacturers to produce products even before a device had officially been announced.
Now a 3D render that you can see on this page courtesy of AppleInsider shows what the handset may look like if these plans are legit. As it can be seen the speaker and microphone holes are a circular design reminiscent of the latest iPod Touch design.
There is also a Lightning port at the bottom just like the iPhone 5 along with the fixing screws and headphone port, while the volume buttons are also similar to the iPod Touch on the left hand side of the device.
More in kind with the iPod Classic the rear corners have a curved design but the overall look and design of the images still reminds you of an iPhone. It is slightly thicker than the current iPhone 5 model but the home button is where it has always been, but the handset has long been rumoured to be manufactured with a plastic body to lower costs and be released later this year with the iPhone 5S.
While this is still only rumours it would make sense for the company to produce a lower priced smartphone to compete with the numerous Android handsets that are already available, especially in emerging markets.
Do you think Apple is working on a budget iPhone?