BlackBerry secure work space on Android and iOS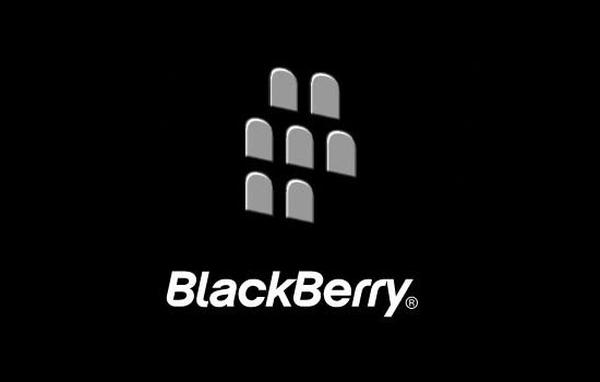 With the modern mobile technology we now use there is more sensitive information stored onto these devices as they are used for various things such as email or online banking, and now Canadian smartphone manufacturer BlackBerry is looking to help provide a more secure work space on Android and iOS.
The company has today launched a new service that will allow corporate clients and government agencies to better manage and secure mobile devices that are using Android or iOS. This new service will be managed via the BlackBerry Enterprise Service 10 that is a new system that was originally launched at the beginning of this year.
This allows the company's clients to manage mobile hardware via their internal networks keeping both personal and company information safe on the same device. It provides a safe container to store corporate apps such as emails, contacts, tasks, and the calendar separate from user's personal apps.
The service has been designed to prevent data leakage that includes copy and paste between the Secure Work Space elements and the rest of the device, and it will also create a fully encrypted tunnel to the server.
This ensures that all communications that come from the device are secure even if the Internet connection that is being used is not, and IT employees will be able to remotely delete these elements without touching the user's personal data or apps stored onto the device.
Do you think mobile devices are secure enough?
Source: Reuters.